Top 10 Terrace Views Stories of 2018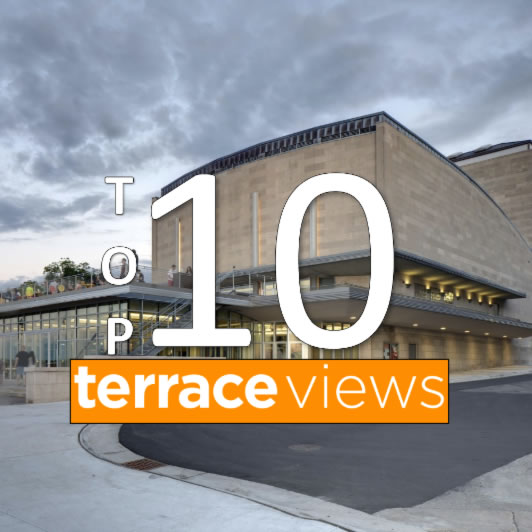 We've had an amazing 2018 at the Wisconsin Union! From putting the final touches on our reinvestment project, to celebrating our 90 year anniversary, we're so excited to have shared another year filled with amazing experiences with our members, students, faculty and staff, and the Madison community.
To end the year on a great note, take a look back at the 10 most popular Terrace Views stories we've had this year! Be sure to check out any stories that you've missed or reread a favorite from the past year.
Thank you to our readers for your support of Terrace Views and The Wisconsin Union! We will be back in 2019 for another great year of Union storytelling.