Your Chance to Attend a Private Badger Bash Tailgate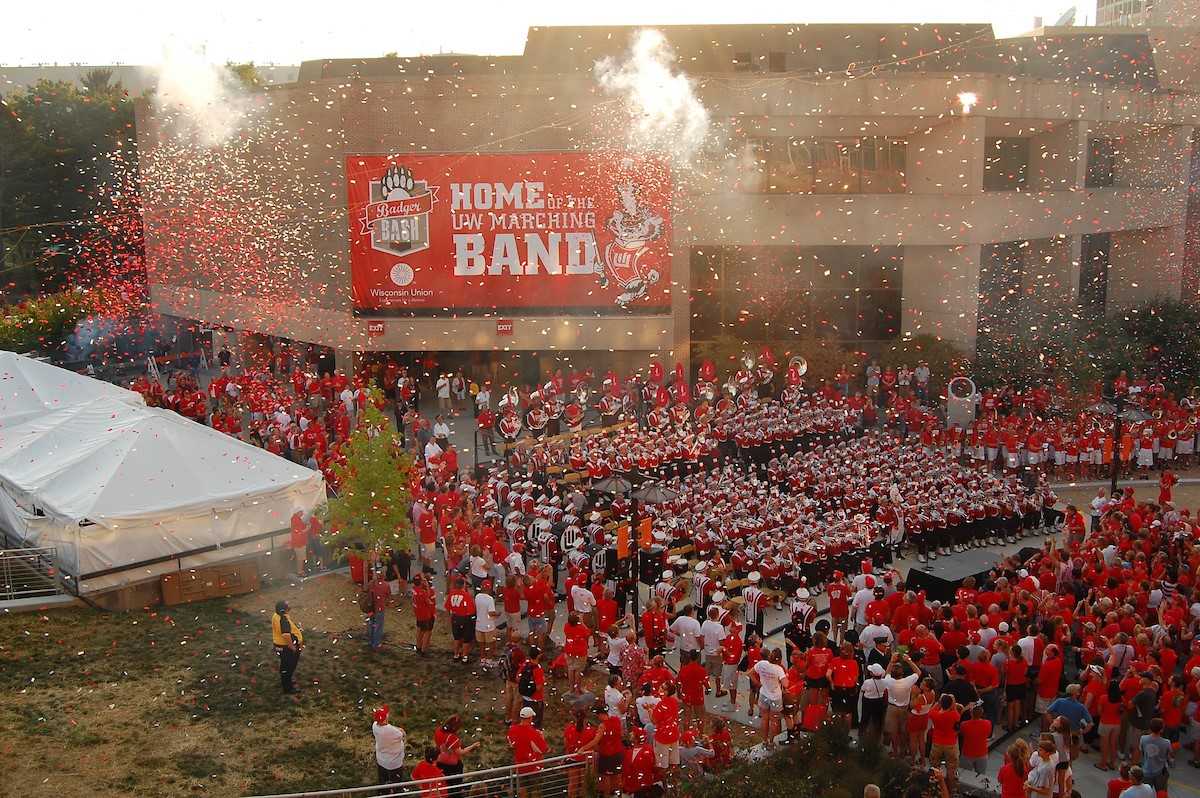 Have you ever wanted to experience game day in a totally new way? How about attending a private Badger Bash tailgate at Union South before one of the home football games this season!
Enjoy complimentary food and drinks while viewing performances by the UW Marching Band and the UW Spirit Squad in a private space. Take part in the biggest pre-game party in Madison before heading over to Camp Randall to cheer on the Badgers towards a victory!
If that sounds like your ideal football Saturday, then let us introduce you to a sweet opportunity. How sweet, you may ask? Sweeter than a waffle cone of Orange Custard Chocolate Chip Babcock Ice Cream.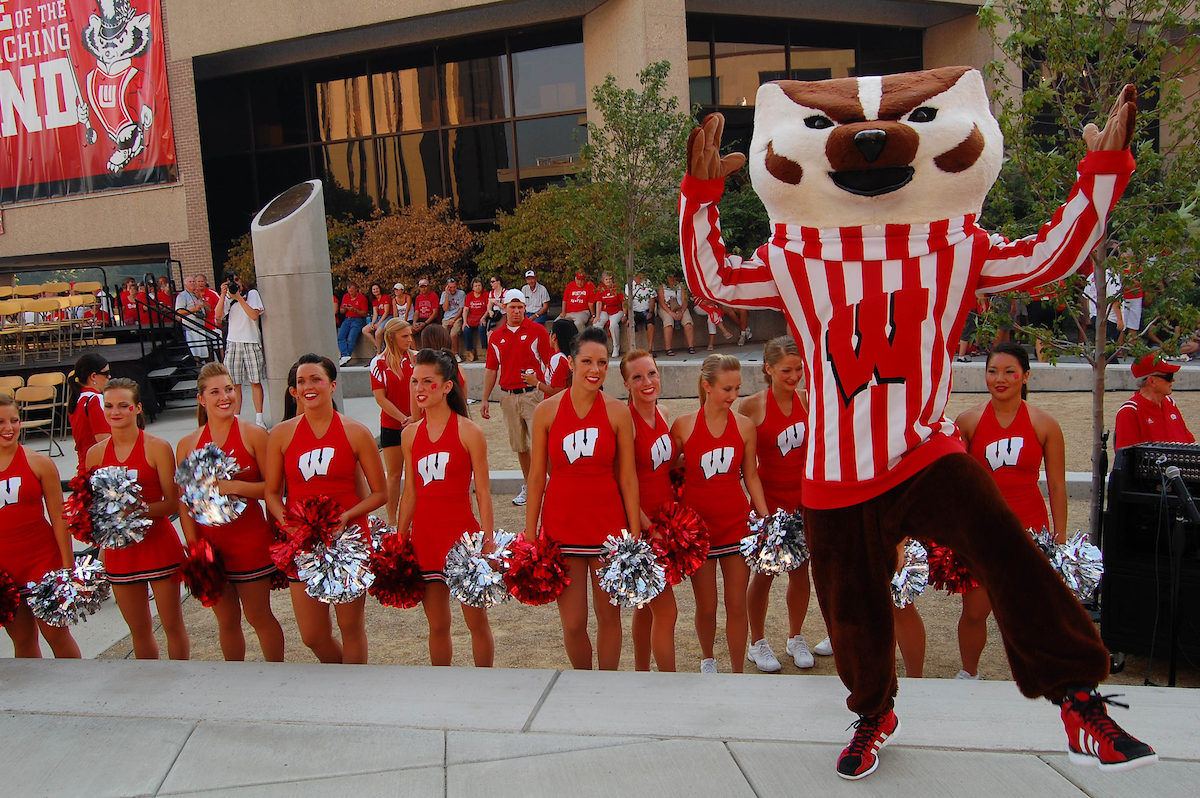 We're offering two tickets to a private Badger Bash tailgate this fall to those who want to move forward as monthly donors to the Union. By becoming a Union Impact Investor, you will be joining the growing group of people who are helping to support more programming and open more doors for students at the Union.
You'll have a great time at Badger Bash while helping us maintain all the special experiences we afford students.
This is a great opportunity to make a difference. Your monthly donation goes a long way to making the Union a place to learn and grow, a place to challenge yourself and those around you, a place to celebrate, and a place that, with your support, will continue to thrive for generations.
Continue being a part of something bigger than yourself and consider including the Wisconsin Union in your monthly giving. Your support continues to make possible all of the worthwhile and unique programs that the Union is known for.
For more information visit wuimpact.org.
We hope to see you there.
Don't worry if you missed your chance to attend one of these amazing tailgates this year, because we'll be doing them again during the 2019 season for our monthly donors! Be sure to look for more information next fall.