Top 5 Terrace Views Stories of 2019
Thank you for joining us throughout 2019 in discovering more about the Wisconsin Union. We hope you will continue to join us in 2020 for even more stories full of activities, learning opportunities, making a difference, beautiful sunsets and delicious food.

Here's a roundup of your favorite stories from this past year — the ones you loved and clicked the most. You'll find fun facts about the Terrace, tips for watching films in our (free) theater, a fascinating story about a UW grad, and insider information about all of our merch sales and limited edition products.
1. 5 Reasons Why You Won't Want To Miss the Wisconsin Union Pop-Up Holiday Sale Dec. 10-12
Stay tuned for future sales. You can always find great deals on your Terrace merch and more at our Badger Markets in Union South and Memorial Union and our online store.
2. 6 Reasons to Buy a Limited Edition Terrace Chair
There are still chairs available but not for long. Purchase your chair here.
3. Tips for Your Marquee Film-Watching Experience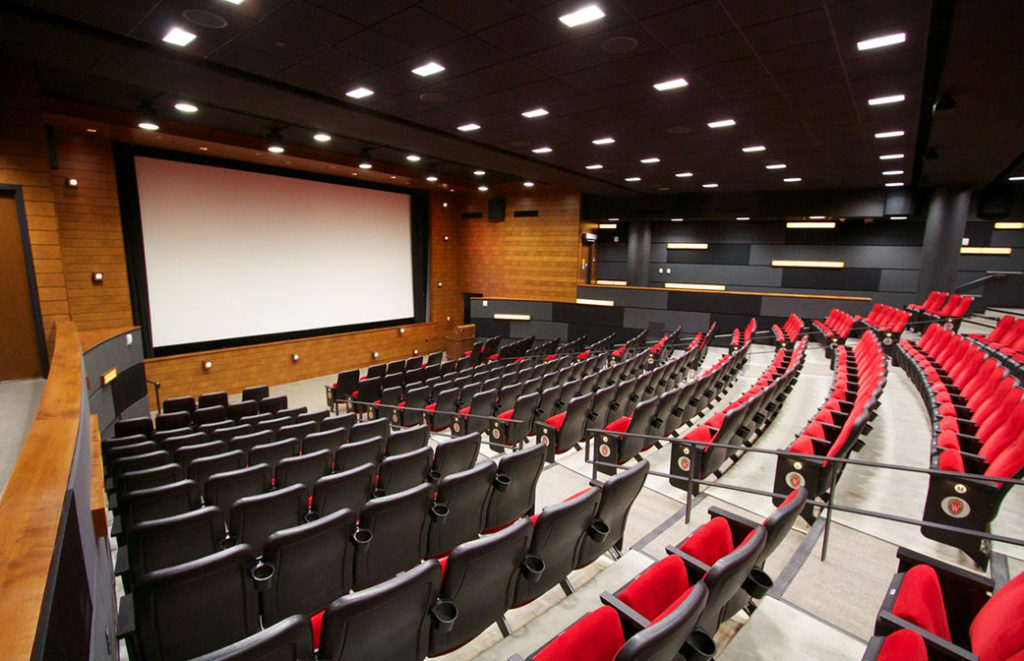 Looking for the next free film-watching opportunity? Our event calendar is filling up with free showings, including "Knives Out" Feb. 21-23, "Hungry to Learn" Feb. 26, "Jojo Rabbit" Feb. 28-March 1 and "Uncut Gems" Feb. 28-March 1.
4. The Jimmys: Dairy Science Grad Performs in Blues Band on the Terrace
Good tunes are part of the Wisconsin Union's DNA, and we have many opportunities to enjoy many types of music in the coming months, including Ratboys Feb. 21, Dorian Electra Feb. 22, Eileen Ivers and Karan Casey Feb. 28, 100 gecs Feb. 28, flor with Winnetka Bowling League March 1, and the Chamber Music Society of Lincoln Center March 5.
5. Terrace Through the Decades
We look forward to celebrating Terrace season again with you in 2020. In the meantime, check out the events we offer throughout the year.
You helped us be voted as the best lake view in town, become one of the top live music venues in Madison and — whether you know it or not — supported hundreds of student leaders with your food and beverage purchases, theater ticket purchases and more. We hope you stay tuned for the many Union stories to come in 2020.

For more information about the Wisconsin Union's many cultural, social and recreational events and experiences click here.