Faces and Places of the Wisconsin Union
From opening a new cafe in the Chazen Museum of Art to remembering the most famous who have walked our halls, Terrace Views has strived to highlight both new and old favorite places and faces of the Wisconsin Union. As the year comes to a close, we wanted to highlight some of the best places to see and people to know here at the Union.
The Sett's climbing wall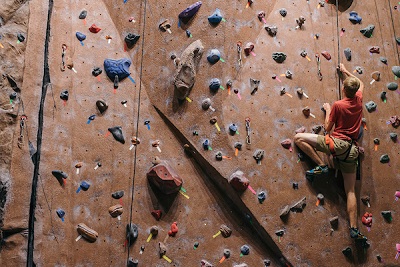 Scaling Sett Recreation's climbing wall might seem to be a daunting task at first, especially if you aren't an avid climber. However, climbing is a special sport because it is adaptive, says Zoe Jackson, Sett climbing wall instructor. Whether you've tackled the climbing wall before or are looking to venture to new heights, check out some quick tips for climbing at Sett Rec here. Believe us — nothing beats the feeling of reaching the top!
The Beefeaters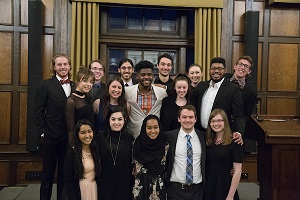 Originating from the nickname of the Tower of London's guards, the Beefeaters of the Wisconsin Union come in the form of our student leaders. The first Union director believed that these student leaders were the protectors of the Wisconsin Union, its ideals and its mission. Every year, we thank student leaders at the Beefeaters Banquet, and even have a meeting room inside Memorial Union named after them. You can read more about the Beefeaters and their history here.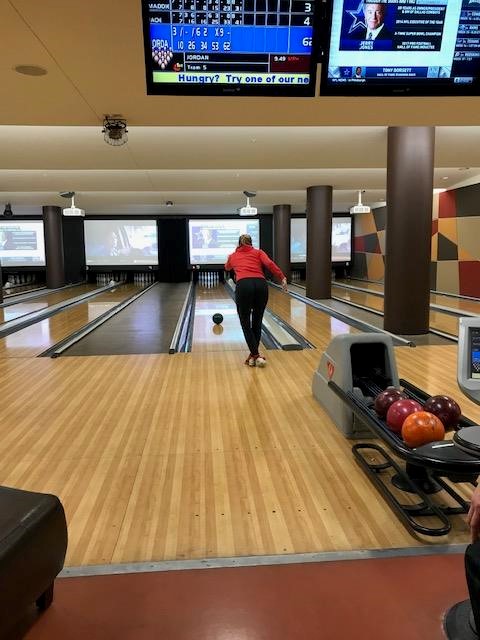 Bowling at Sett Recreation
Sett Rec has everything you need for some indoor fun and entertainment, and one of the best ways to enjoy yourself is at the bowling alley. There you can find all the equipment you need, unlimited frames, and nearby delicious snacks all in a one hour slot. You can even try glow-in-the-dark bowling or ask for customizable music options, all at no additional cost. Learn more about Sett Rec bowling here.
Memorial Union's other views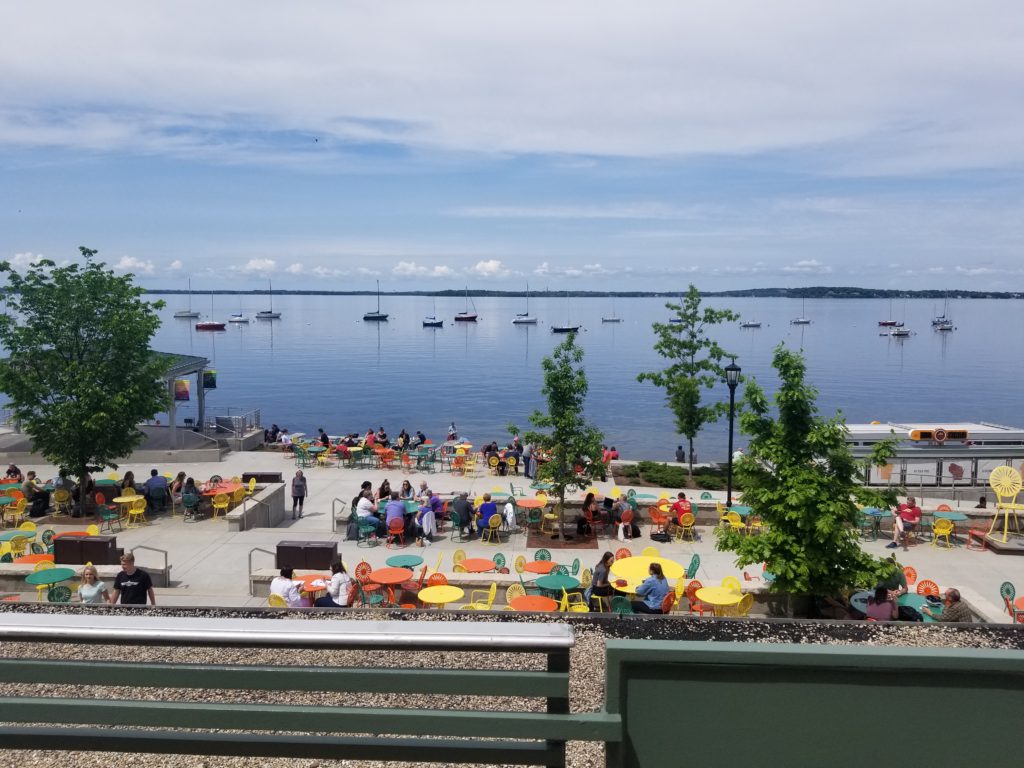 We're all familiar with the spectacular view of Lake Mendota from the Memorial Union Terrace. But have you ever wondered what it looks like from the Upper Sunset Deck or Tripp Deck? Or wanted to see Alumni Park from a bird's eye view, or watch Library Mall from the Great Hall's Balcony? You can check out all of these other views and more here.
These are just a few of our favorite faces and places of the Union! Be sure to check them out on your next visit to Memorial Union or Union South.