Data-Driven Support for Your Leadership Education and Ways to Lead Now
University of Wisconsin–Madison students, you are leaders in many places – such as your classroom, at home, in your communities, and at work. You are constantly honing your leadership skills, and we at UW–Madison will never settle for less than the best when it comes to supporting your leadership journey.
Leadership advocates from across campus collaborated recently and in multiple past years to enhance leadership support through participation in the Multi-Institutional Study of Leadership (MSL), an international research program focused on how higher education can help foster leadership skills development. You can read the full, most recent report here.
This study included the finding that students' involvement in community service, organizations, student groups, mentoring and leadership training increased their leadership skills acquisition.
In the months ahead, under the leadership of the Center for Leadership & Involvement (CfLI) at UW–Madison, campus leadership advocates will gather again in working groups to move the recommendations resulting from the report forward.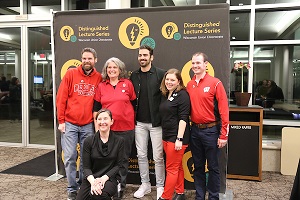 While work on these recommendations begins, there are still many ways for you to start or continue your leadership journey at UW–Madison. For example, consider the numerous courses available on campus focused on leadership development. Also, explore the list of more than 900 registered student organizations on campus or start your own, apply for one of the more than hundreds of on-campus student employment positions, take part in intramural sports, volunteer, join in on learning opportunities through the Willis L. Jones Leadership Center, or take part in the University of Wisconsin's Leadership Certificate Program. These and so many other ways to lead await you on campus.
This is your leadership experience – no one else's. So find the leadership experiences that are right for you. We'll be here to help you every step of the way.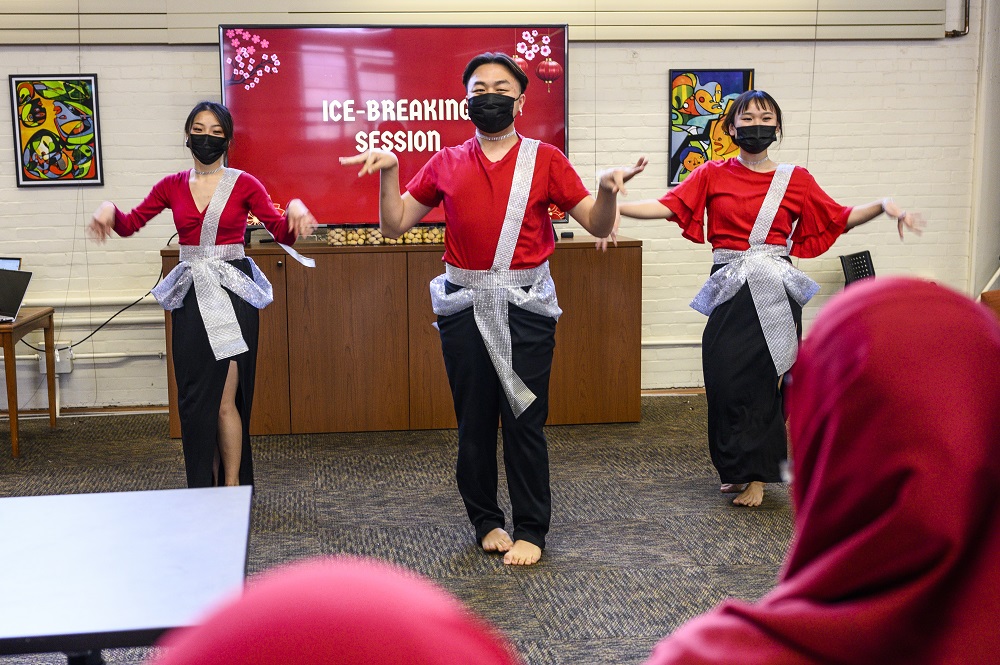 Stratford Vandlik '22, a past director of the registered student organization the Wisconsin Union Directorate (WUD) Cuisine Committee, said this of her WUD leadership experience: "[The] WUD Cuisine [Committee] is a place for everyone. You don't need to know anything about cooking to be a part of Cuisine. It's a place to just be together with others who are looking to learn and appreciate all different aspects of a variety of food cultures. I really owe WUD Cuisine and WUD, in general, for all the professional development opportunities it has given me. Now, I work multiple jobs, have developed amazing relationships with industry professionals and campus organizations, and truly feel like a student leader on campus."
Sometimes, you may not even realize all the ways you are becoming a stronger leader through these experiences; you're enhancing your cognitive skills, your resiliency and who you want to be as a leader. The full benefits of these leadership experiences will continue to become apparent over time.
Start or continue your leadership development journey at UW–Madison here, where you can explore some of the offerings available on campus. No matter where life takes you, your leadership skills will help take you further.