Your Union, Your Vote!
By: Jade Anthony and Madeline Boulanger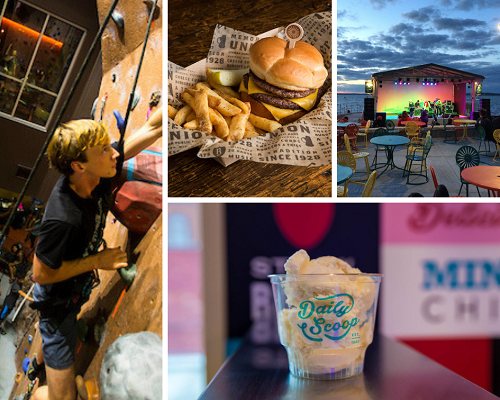 It's election year and we, at the Wisconsin Union, are excited to facilitate voting as an on-campus polling place. In preparation for November 6, we've gathered some Union favorites for your polling practice. We know it's not easy to choose between all we have to offer here at the Union; luckily, these options aren't going anywhere anytime soon!
Create your own user feedback survey
Remember, early voting and same day registration are available in Wisconsin. On campus voting runs October 22 to November 2, Monday through Friday. You can vote at either Memorial Union or Union South from noon to 6 PM.
More information about voting, finding your designated polling place and what's on the ballot this fall can be found here.