Students Celebrate Spring Break by Giving Back
By: Ava McNarney
For one week every spring, thousands of undergrads flock to the beach in search of respite from the day-to-day of college life. But that isn't the only way to spend the week, especially for those looking for a way to make new friends and give back – while still traveling someplace new and exciting.
Wisconsin Union Directorate (WUD) Alternative Breaks Committee takes University of Wisconsin–Madison students all over the country every spring break to tackle various social and environmental issues. The student-led group also offers on-campus volunteer events, primarily in the fall semester, supporting causes in the greater Madison area.
While each spring brings trips aimed at different causes and topics, past alternative breaks have been addressed issues such as homelessness, animal welfare, youth support, violence prevention, and disaster recovery, to name a few. With every new crop of students comes new trips and focuses! The average group size per project is about 10 participants.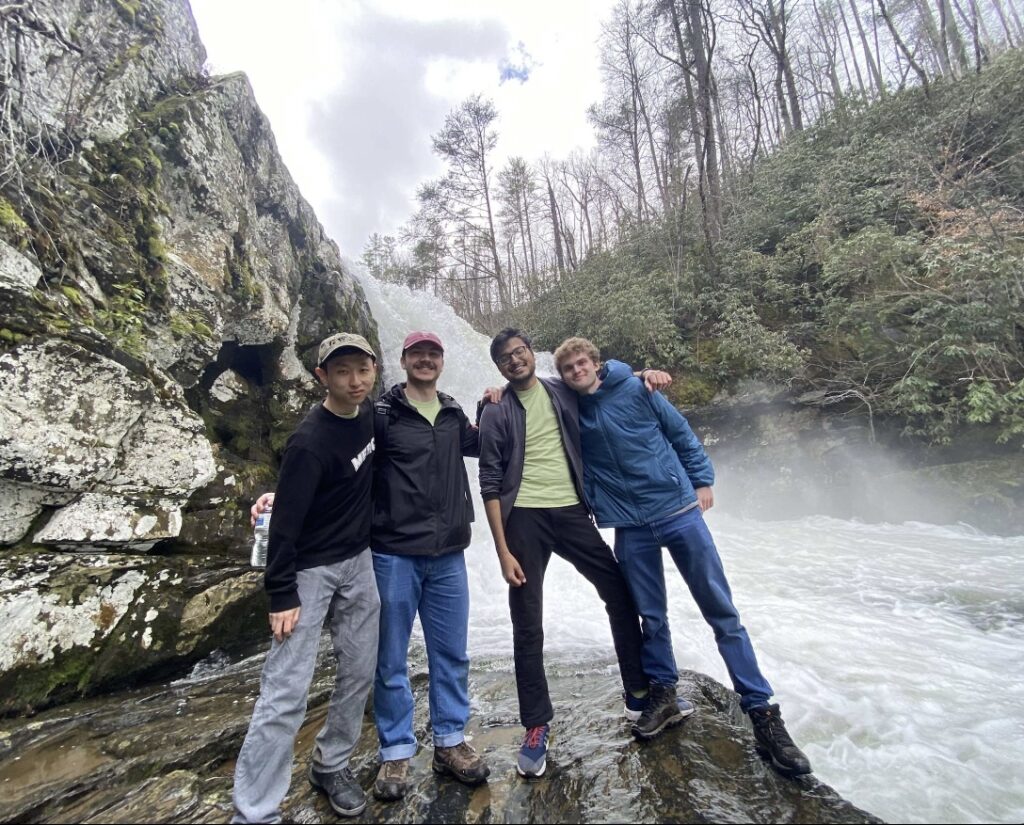 Scarlett Maruffo, a sophomore studying animal science, spent last spring break in Memphis, Tennessee, with WUD Alternative Breaks. Her team worked with Serve901 – a group striving to improve Memphian life – to maintain a domestic violence recovery housing center.
"I love traveling. On my trip, I saw a part of the country I haven't seen before," Scarlett says. "We visited the Martin Luther King Museum in Memphis, where I learned about racial injustices and other parts of America's civil rights history that I feel like I should've learned in elementary school."
Not only do participants see new states and cities, but WUD Alternative Breaks trips leave students with the warm feeling that comes from giving back. Spring break can be more than relaxation or adventure – it can also improve a student's resume, broaden their horizons, and allow them to try something beyond the conventional spring break trip.
Alternative breaks have taken UW-Madison students anywhere from the streets of New York City to the shores of Florida's Biscayne National Park. The club allows motivated planners to work with community partners located anywhere within two days' driving distance, opening up service opportunities throughout the entire eastern half of the United States.
WUD Alternative Breaks offers a wide variety of trips each year, allowing students to select one that aligns best with their interests or career goals. Jace Addy went on an alternative break trip to Walland, Tennessee, in March 2022 to work with Once Upon a Time, a Smoky Mountains-area service organization. Alongside his group members, he took part in work that helped preserve Cherokee land and cultural practices.
"Once Upon a Time bought the land from negligent owners, so we helped them remove debris and invasive species from the soil," Jace says. "We worked somewhere new every day. I loved everything about the trip, but the best part had to have been the people. I went in knowing nobody, and I still talk to the friends I made today."
Jace, an environmental engineering major, was also able to use the trip to fill the volunteering requirements for his Leadership Certificate. During his trip to Tennessee, they also had the opportunity to paint, restore, and even tour the Sequoyah Birthplace Museum, learning while also providing a service to the community.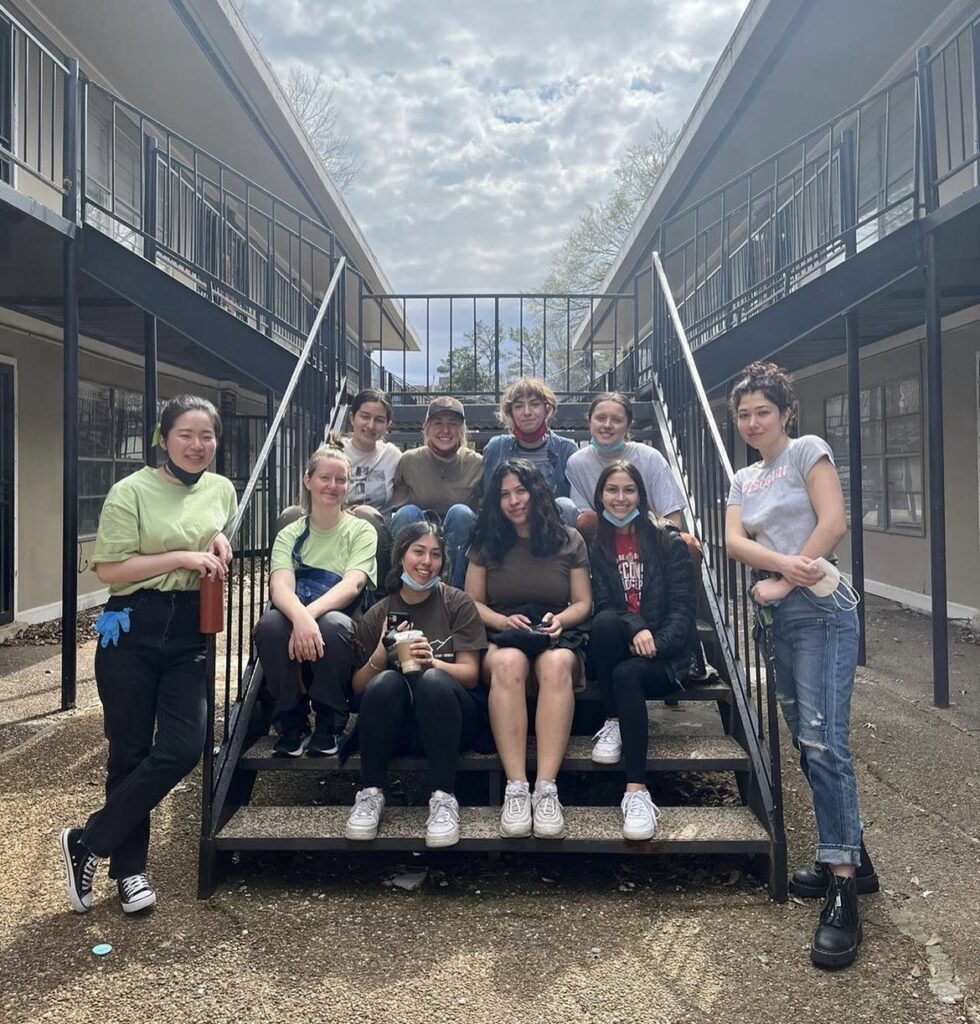 "It taught me a lot about Cherokee history and sustainable practices," Jace says. "We played Native American instruments!"
Every alternative break trip is led by a site leader who guides the group through daily reflection activities and serves as the main point of contact with the community partner throughout the trip. Anyone who demonstrates the capability and interest can be a site leader – a great opportunity for students to develop leadership skills and reflect on their own behaviors and values.
Students interested in a WUD Alternative Breaks trip, like Scarlett's or Jace's, are in luck! Brainstorming for the 2023 spring break trips is well underway, and anyone can join in on the planning, even if they don't want to lead or attend that specific trip. Most trips cost around $300 – much more affordable than a typical spring break vacation – and UW-Madison offers scholarships on an at-need basis to make it possible for as many students to serve as possible. Trips aren't limited to undergraduate students either – graduate students are also welcome, as are international students!
Site leader applications open in the late fall every year, with general participant applications opening two weeks afterwards. Anyone interested in making a difference, seeing a new part of the world, and making new friends should apply! The goal of WUD Alternative Breaks is to ensure exciting and accessible service for all.
In the meantime, the committee offers fun – and typically free – on-campus volunteer opportunities throughout the school year to give everyone an opportunity to make a difference.
UW-Madison students interested in WUD Alternative Breaks can stop by their weekly committee meetings, which take place on Wednesdays at 6 p.m. in Memorial Union. More information can be found at union.wisc.edu/alternativebreaks or on Instagram @wudaltbreaks. Questions? Contact altbreaks@union.wisc.edu.