Wondering About Working with the Wisconsin Union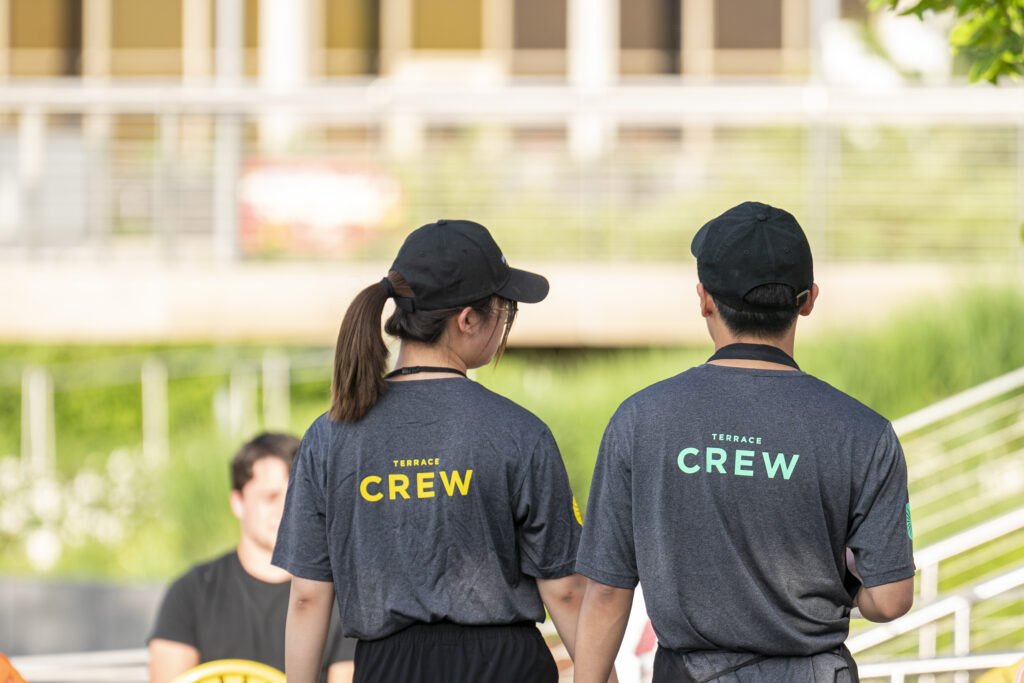 Questions of 'how do I base my decision for choosing the perfect job' spiral through students' minds: The place with prime location? The place where you have the most fun? The place where you feel most supported?
You might be asking yourself, where can I find all of these ideals wrapped up into one job on the UW–Madison campus? The answer is the Wisconsin Union. The Wisconsin Union offers a place for students to thrive in leadership positions, student jobs, socially, and in the classroom.
What could possibly be better than working with your best friends in the social hub on campus? With more than 70 types of positions, flexible hours, and being surrounded by your peers, working in one of the Wisconsin Union buildings is perfect for students' academic and social lives. There's a job, place, and opportunity for everyone! Students can work between 5-25 hours per week with all jobs beginning at a minimum of $15 an hour.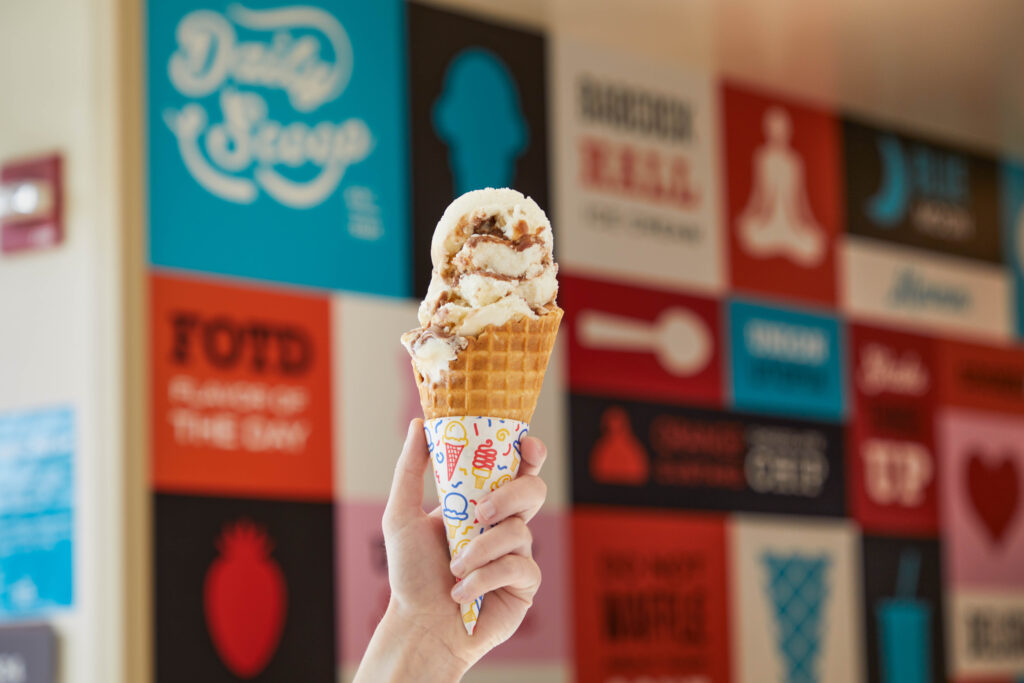 Once becoming a Union employee, you will receive a 30% discount at all Union dining locations. Discounts can be used at any time, so stop down for a late-night ice cream pick-me-up after studying or warm up after a frigid day outside with some toasty, melty cheese curds.
The Wisconsin Union wants to take the stress out of work. This includes managing and abiding by international students' visa regulations in collaboration with student team members. Wisconsin Union supervisors are happy to help international students not exceed their allotted 20 hours per week of work during the school year. Additionally, the Wisconsin Union team is happy to work with students that are part of the work-study program.
In addition to paid job opportunities, the Wisconsin Union offers countless ways for students to gain leadership experience, including some roles that include financial awards. Under the Wisconsin Union is the Center for Leadership and Involvement (CfLI), an organization that helps students explore and exercise their leadership skills.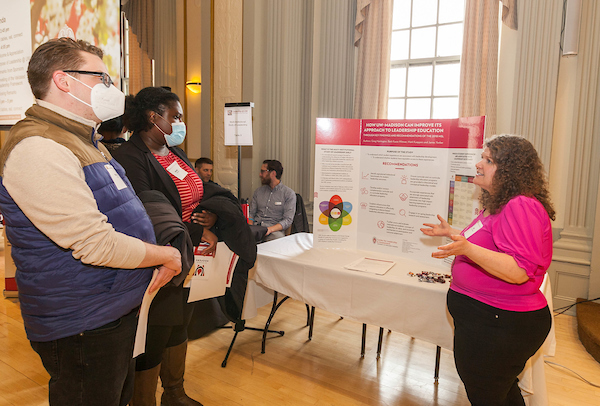 CfLI makes finding your dream leadership opportunity simple. It assists students with finding leadership positions around campus as well as offers leadership seminars and development programs. CfLI wants to provide students with skills on campus, so they can become superb leaders when they leave.
Speaking of superbness, the Union has spaces and dining places to help students succeed academically, as well.
There is nothing worse than hunting around campus during finals trying to find a secluded place to study. One of the special perks of becoming a Wisconsin Union employee is the special study spaces available during finals. There are study rooms reserved around campus filled with drinks to sip and snacks to munch for all Union employees during their rigorous studying. And the Union encourages its student team members to not work during finals and midterms studying periods.
The supervisors at the Wisconsin Union care about your success not only as an employee and leader but in all areas of life. There is no better place to spend your time than overlooking Lake Mendota at Memorial Union, inside the castle known as the Red Gym, and right outside of Camp Randall in Union South. Get your applications in, and experience for yourself why there is no better place to be than the Wisconsin Union!