Wisconsin Basecamp: Before and After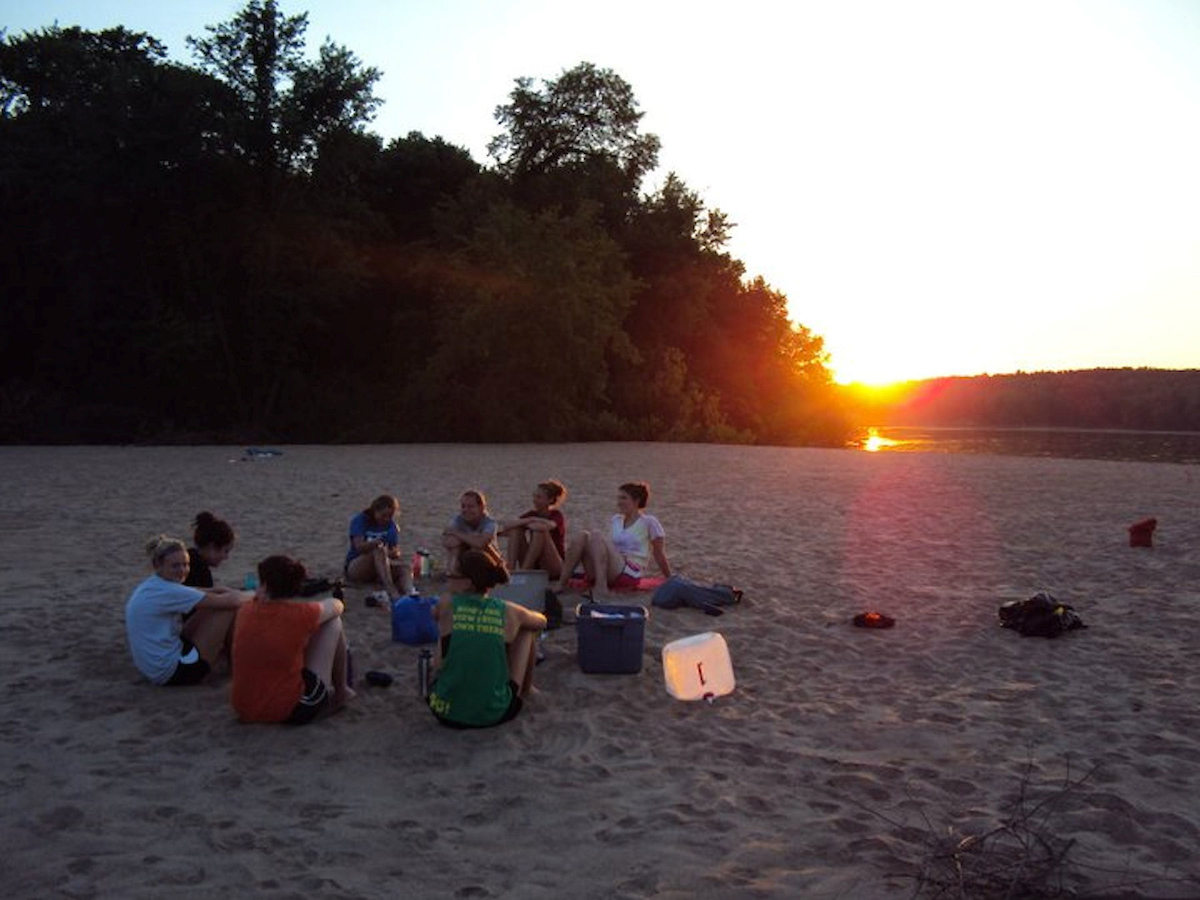 Incoming freshman have a lot on their minds before starting their first year of college.
Preparing to move away from home, anxiety about making new friends, taking challenging classes and more can make the weeks leading up to move-in stressful and nerve-wracking.
Luckily, we at the Wisconsin Union have a surefire way to help make the transition easier for incoming freshman. It's a program put on through Outdoor UW called Wisconsin Basecamp, where a group of incoming freshman take an outdoor trip together – backpacking, rock climbing, or canoeing. They make friends, get their questions answered by current UW students, and talk about their upcoming transition.
Students leave their phones behind and head off into the wild for four or five days. They come back feeling more confident and excited for their first year experience.
Isa Fernandez just recently participated in Basecamp. Before attending, Fernandez was nervous about making new friends, but Basecamp changed that.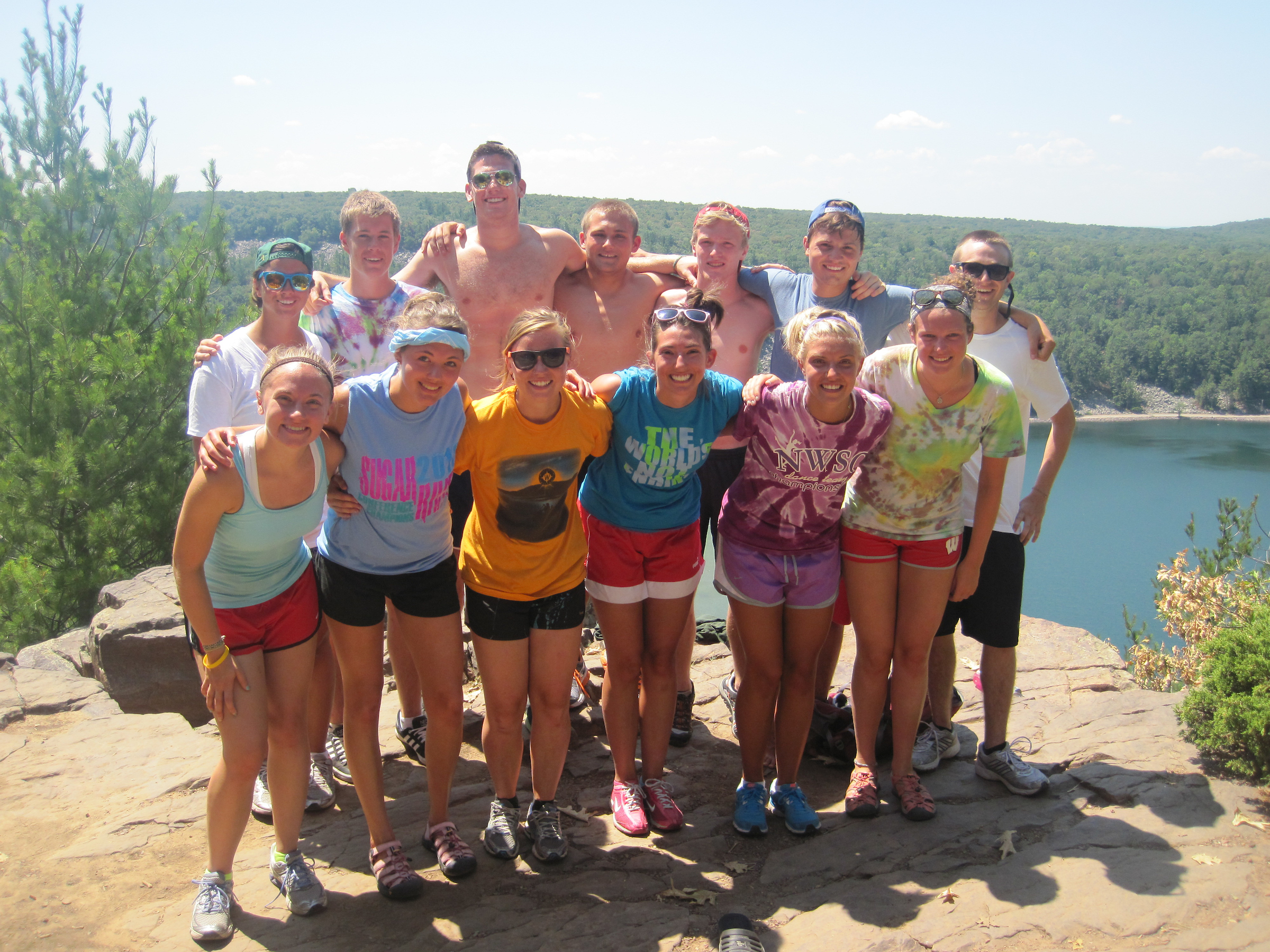 "It has given me just a peek into the relationships that can form," Fernandez said. "I enjoyed meeting so many amazing people in such a short time."
Fernandez is not the only one who feels this way after attending the session.
Emma Noraian, another student who attended Basecamp this summer, said, "Before Basecamp, I felt nervous about being in a new environment and stressed about meeting people," Noraian said. "So many of my questions and worries were answered."
Wisconsin Basecamp is a fantastic way to help address all the questions and concerns that incoming freshman may have. The best part? No experience is necessary and students don't need to purchase gear! Equipment is either provided or available for a low rental rate.
The Union is the living room of campus, a home away from home, and Basecamp is just one of the many ways that we welcome students and help them transition smoothly.
The Wisconsin Union is here for students. From before they start school, to a lifetime of membership after graduation, we are there every step of the way. Take the first step and consider Wisconsin Basecamp for yourself, or for the incoming freshman in your life.
In the words of participant Isa Fernandez, "do it. You will be glad you did."
Learn more about Wisconsin Basecamp here.