Winter Recreation Ideas from the Wisconsin Union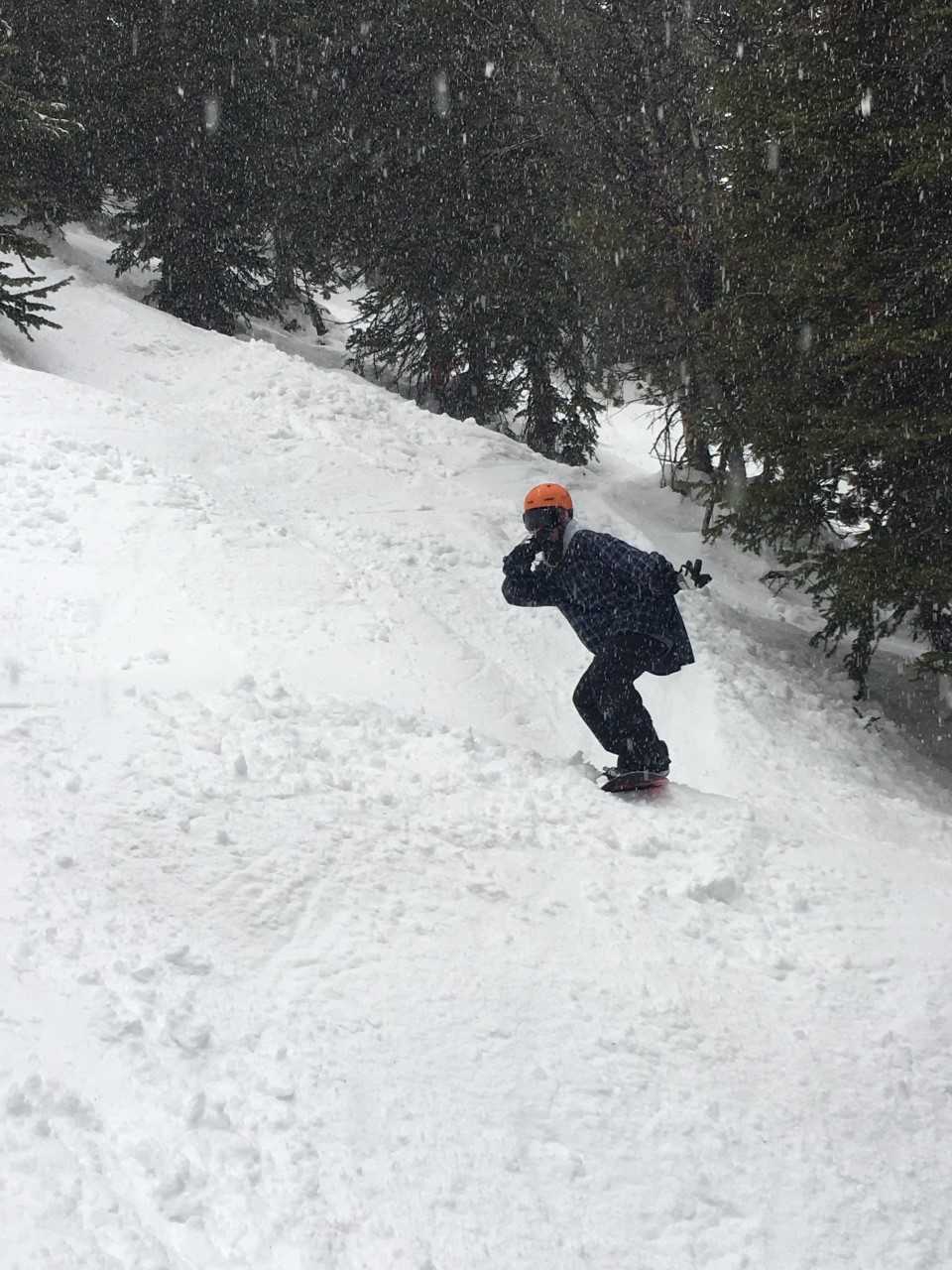 As the weather gets colder and the sun sets sooner, we at the Wisconsin Union know it's hard to find the time or energy to do, well, pretty much anything. Especially when it comes to braving the cold weather outside.
Luckily, we have our Hoofers clubs to remind us that outdoor recreation never has an off-season. When the snow flurries start flying, we can always turn to our resident snow experts over at the Hoofer Ski and Snowboard Club.
Hoofer Ski and Snowboard Club President Amanda Fenton says, "As long as there is snow, get out on the slopes."
Hoofers has tons of trips coming up this season, both local, regional, and out West. There's a chance for all skill levels and price ranges to get on the slopes this winter.
What is Amanda looking forward to this year?
"I am extremely excited for our Jackson Hole spring break trip," Amanda said. "We are planning an entire week leading up to the trip full of social events, fundraisers, and helping get gear ready for the trip."
Great news for students and Wisconsin Union members alike – you can go on these fantastic Hoofers trips for a discount! More information about Ski and Snowboard Club trips can be found here.
What else can you do to get outside? Try snowshoeing across the beautiful (and soon to be) frozen Lake Mendota!
Don't worry about gear, we've got you covered! Use your Wisconsin Union membership (students are members too!) to rent snowshoes and trekking poles at Outdoor UW, or check out all of the gear that's available at the Hoofers Ski and Snowboard Resale on December 1 and 2 at Union South!