Staff Picks for Spring Creative Exploration at Wheelhouse
Just steps away from the iconic der Rathskeller in Memorial Union, Wheelhouse Studios serves as a sanctuary of creative exploration on the University of Wisconsin-Madison campus. This open arts studio provides everything from drop-in art opportunities to instructor-led classes.

In this article, Wheelhouse team members share their picks for upcoming Wheelhouse classes that they recommend you check out!

Mini-Comics Drawing Lab – March 4-8
$59.50 for Wisconsin Union members (including UW-Madison students), $69.50 for non-members

Comics is one of the most sought after classes through the Art Department here at UW because it is open to all majors, a team member said this of this class.

Instead of scrambling to enroll through the university, you can pop into Wheelhouse and try it out seamlessly. Not totally sure if comics are your thing? Don't worry — this class is available on a class-per-class basis; why not try it out for a day?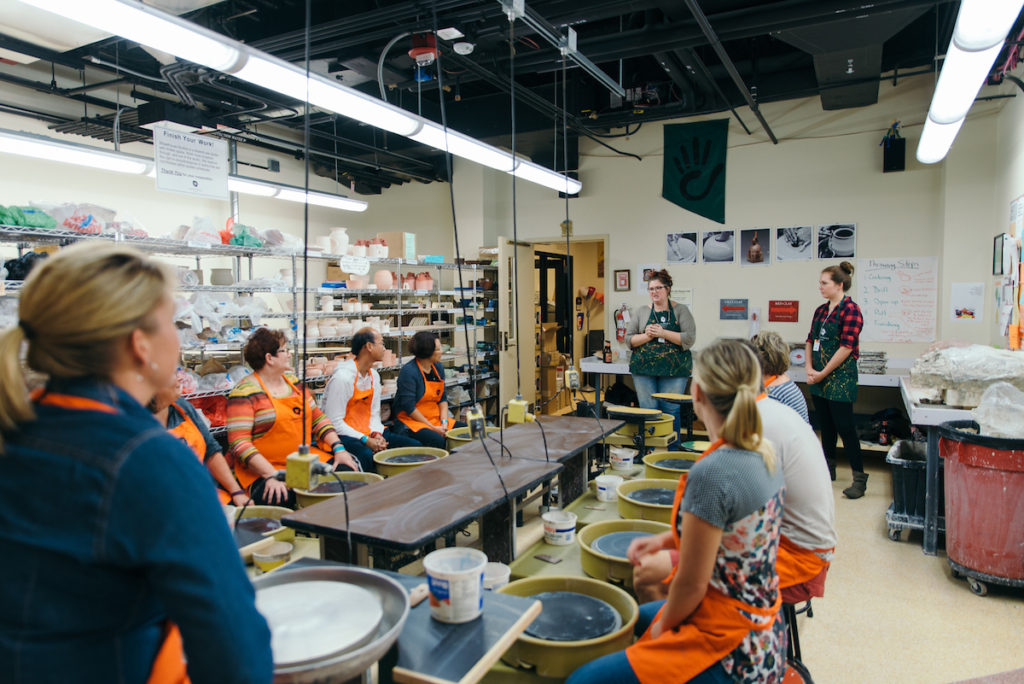 Imprinted Metal Jewelry – March 25
$24.50 for Wisconsin Union members (including UW-Madison students), $34.50 for non-members

As an art education major, I am required to try out many different art media and I would have to say Metals was one of the most rewarding classes I've gotten to take, another team member said. Being able to display something you made, like jewelry, in everyday settings is an unforgettable feeling. Outside of the Art Department there aren't many places to practice metalworking with the help of instructors, the team member added.
Come make a piece that will last for a lifetime!

Laser-Engraved Printmaking – April 18-May 2
$49.50 for Wisconsin Union members (including UW-Madison students), $59.50 for non-members

Opportunities to use cutting-edge equipment like laser cutters and 3D printers are increasing, but it is still rare for most people to have access to these tools, a staff member said.

In this class, you will have a quality experience with design software and laser-cutting to produce beautiful, unique, and detailed engravings for printmaking. There is no better opportunity for beginners or experienced users to hone their skills! And who doesn't want to use a laser?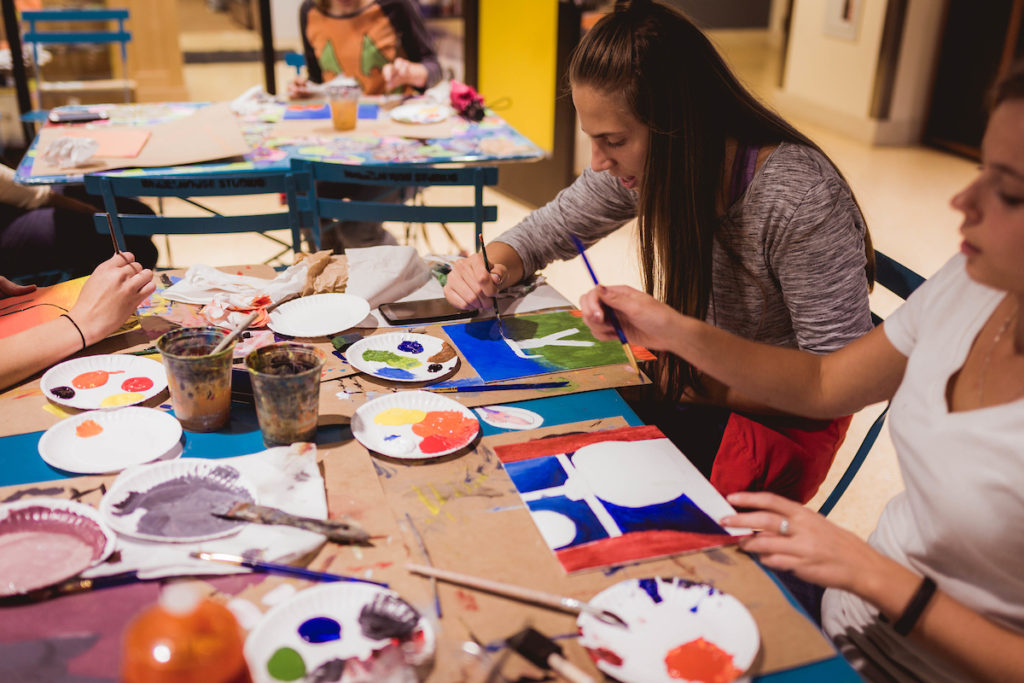 Art Studio for Creative Exploration

Some other exciting classes to check out at Wheelhouse this spring are the block printing on fabric class and a stop-motion animation workshop! Pop into Wheelhouse Studios from noon-10 p.m. any day of the week to catch a glimpse of art-in-the-making or to pick up a brush yourself. Wisconsin Union members, including students, receive a $10 discount on class fees and have access to special, members-only workshops.
Click here to find out more information about Wheelhouse's upcoming classes and explore all that your campus hub for creative exploration offers!