The Role the Terrace Plays in People's Lives
We create experiences for a lifetime for you on the Memorial Union Terrace. But, sometimes, the special moments that happen here are created by you, our members and guests.
For me, my connection to the Terrace began during my first days as a University of Wisconsin-Madison freshman. Brimming with nerves, as an eager and excited newcomer, I stepped onto the Terrace for the first time and was enveloped in its welcoming community.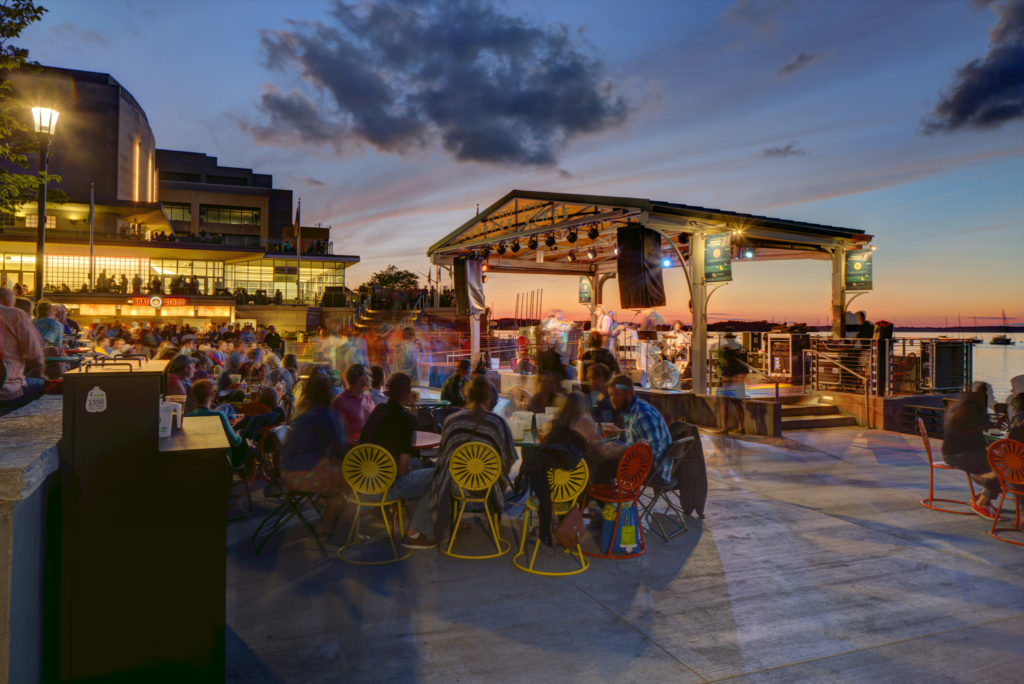 For others, such as Membership Manager Dawn Dever, that connection began with an accidental discovery while exploring downtown.
"Not being from the area, I sort of stumbled upon this incredible place on the lake at the end of my first stroll down State St. Now it's my favorite place in town!" Dawn says.
No matter how the connection begins, people are drawn to the Terrace for a fun, relaxing getaway in the heart of Madison. 
This is the place people come to celebrate their academic accomplishments, to share important times with visiting friends, to enjoy a beautiful summer evening, or even to take the first step in a new life together.
Just last summer, Nick Schmidlkofer and Kylie Anne Reese got engaged with a grand proposal using a paver on the Terrace. For these Badgers, the Terrace had been a constant within their relationship and will now be the keeper of one of their most memorable experiences.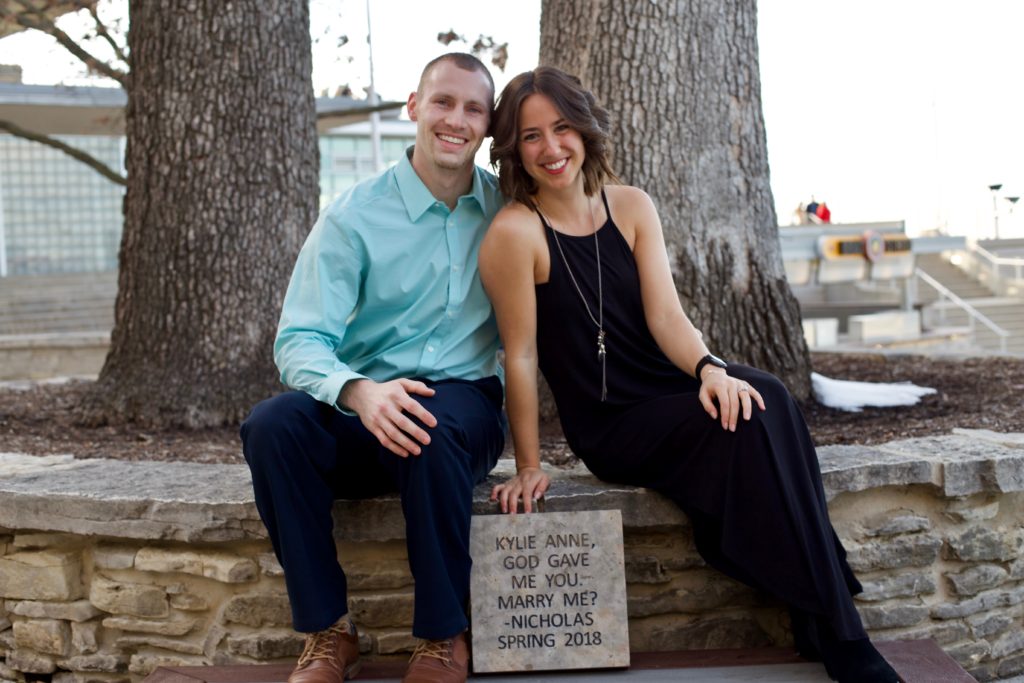 On your next visit to the Terrace, see if you can spot their paver yourself. Their lifetime connection to the Terrace and the Wisconsin Union has only just begun — looking forward, the pair may even return to Memorial Union to have their wedding.
While you're looking for their paver, you may also see the one John and Helen Wick's son purchased in honor of their many years together. The Wicks met at the Memorial Union as students, and, back in 2004, they and their whole family returned to Memorial Union to celebrate John and Helen's 60th anniversary at the place that held their favorite memories.
The Terrace stays with people like a close friend and continues to be a place they are drawn to and remember fondly.
Students, graduates, couples, families, the Terrace welcomes everyone as a place to make your best memories and a place to return to remember them.