The return of seasonal Terrace beer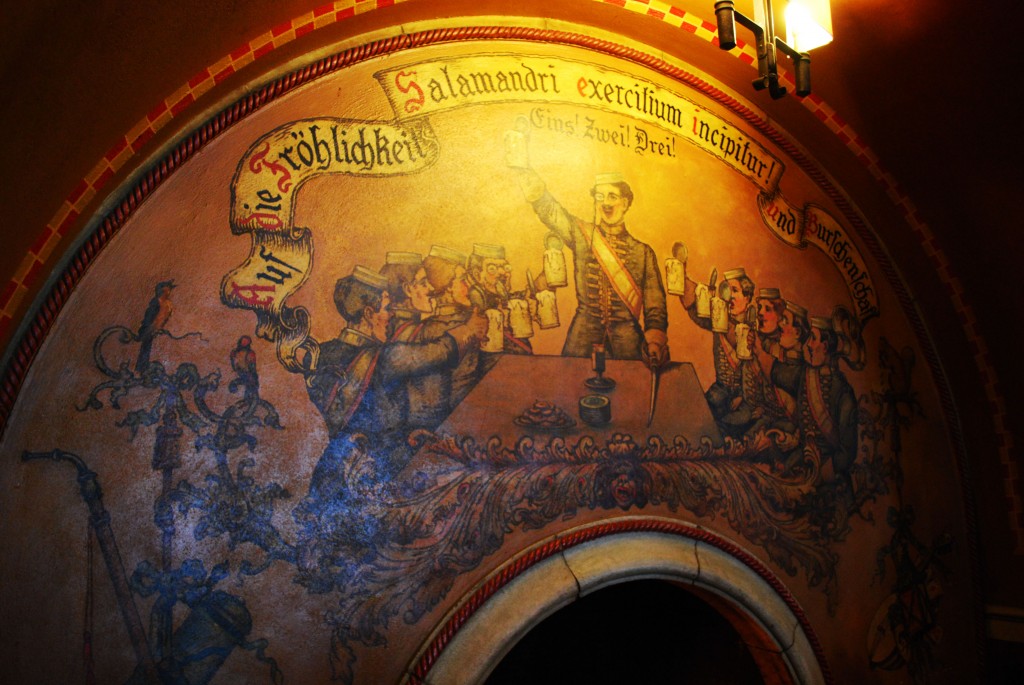 As the days get longer and sleeves and hemlines begin to get shorter, it is a favorite Wisconsin tradition to enjoy a refreshing beer on the Terrace after a long day at work or playing in the sun. While it often catches out-of-state visitors off guard, the Memorial Union Terrace has a long history of serving up cold ones, and always features a wide variety of tastes. From rich dark lagers to refreshing pale ales, the Terrace has a beer for every enthusiast.
Though the menu always always includes local classics like Leinenkugel's and Ale Asylum, this season we introduced three new beer choices. Three Floyds Alpha King is an American pale ale brewed in Munster, Indiana. New Glarus Brewing Company's Fat Squirrel Nut Brown Ale touts a rich hazelnut flavor and is brewed right here in Wisconsin (for information on a brewery tour, click here). New Belgium Brewing's Ranger IPA, brewed in Colorado is a clear, hoppy amber. New Belgium's website is home to their "Flavor Attribute Flower," which helps you decide on exactly which flavors and finishes are right for your beer.
If you have more traditional tastes, Restaurant Division Manager Jim Long suggests one of the Union's three summer favorites: Leinenkugel's Summer Shandy, a refreshingly light wheat beer mixed with lemonade, Bell's Oberon Ale with a light, hoppy citrus wheat flavor, or Ale Asylum's Hopalicious, another hoppy and citrus American pale ale.
So, whether you're feeling adventurous after a day at the beach or are falling back on old favorites after a long day at work, stop by the Memorial Union Terrace to celebrate the season with an ice cold beer.
For community members that are especially interested in sampling different types of beers, the Sett at Union South will participate in Madison Craft Beer Week on May 6th from 5:30 – 7:00 pm. Local beers will be paired with cheese for a true tasting experience. Visit our Facebook page for more details and ticket information.
By Elle Haller, Wisconsin Union marketing intern
Is the Terrace the only place where beer tastes better with a side of Babcock Ice Cream? It's been a long winter, so we want to hear which Terrace beer is fueling your cabin fever. Share your favorites in the comment section below.