The Most Iconic Summer Job in Madison
Do you remember your first summer job? Do you still tell stories about memories you made and life lessons you learned? Now is the time to encourage the students in your life to start applying for summer jobs – and there's no better place to work than the Memorial Union Terrace!
The sounds of Lake Mendota, the smell of the grill and a sea of colorful Terrace chairs is one of the most quintessential summer experiences in Madison. Now imagine being paid to be a part of the magic! We're currently hiring students for summer jobs at Madison's favorite hangout.
Students are an integral part of the Wisconsin Union team. In fact, the Wisconsin Union is one of the largest student employers on campus! Without our amazing team of students, we wouldn't be able to offer our array of artistic and musical experiences, outdoor activities, delicious dining, and other memorable events. And out of all our amazing job opportunities, one of the most iconic is working on the beloved Memorial Terrace.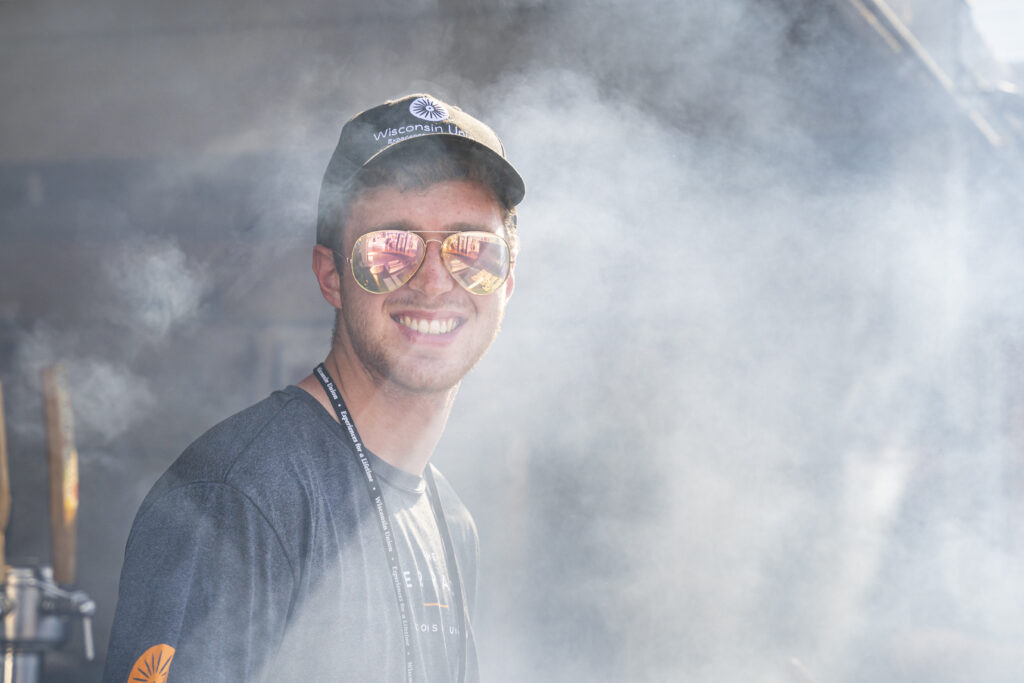 If you know a high school or college student in Madison, here's why you should tell them about working at the Terrace over the summer.
Earn a minimum of $15/hour, with the opportunity for promotions and raises
Save 30% on food at Wisconsin Union locations around campus
Enjoy working in the fresh summer air with views of Lake Mendota
Meet students from around campus and make lifelong friends
Get a front row seat to some of the best music acts in the city
Benefit from flexible schedules and a team that values a healthy work-life balance
Plus, it is quick and easy to apply! We just have three requirements.
Your student must be:
16 or older
Enrolled in high school or college
Able to work a minimum of 4 hours per week
Here's the link to share with a student you know who might be interested in a summer job on the Terrace: union.wisc.edu/jobs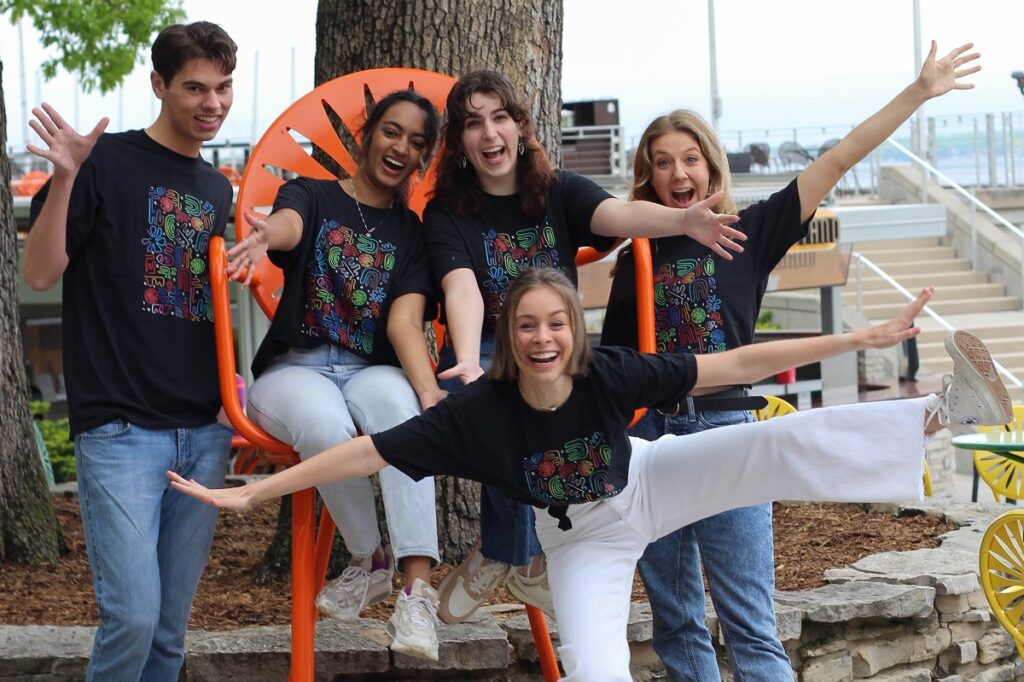 Cheers!