The Local Impact of your Wisconsin Union Support
You like supporting local companies? We do, too, at the Wisconsin Union! We do our homework to make sure we find quality, ethically sourced local ingredients, foods and beverages. And, with so many fantastic, innovative companies in Wisconsin, it's not hard to find the best of the best right in our state's backyard.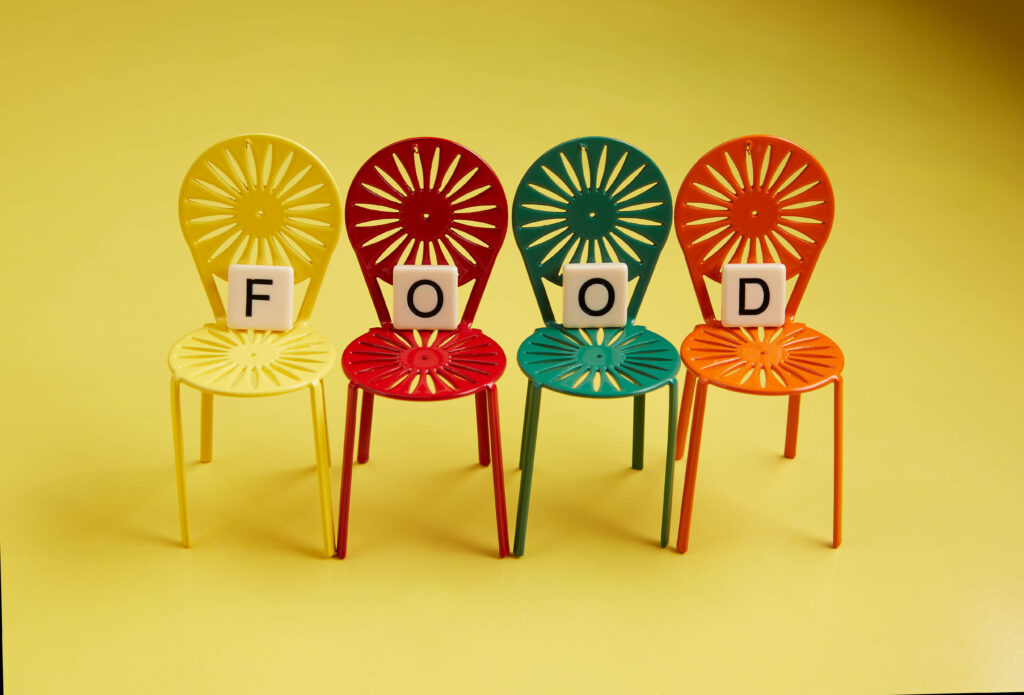 Let's back up a little and give you some background on the Union. We're a non-profit organization that anyone 18 and over can join. We run two buildings at the University of Wisconsin-Madison campus that have more than a dozen dining options and lots of ways to have fun and learn, such as bowling, theater performances, an indoor climbing wall, and live music. We also have many markets and cafes across campus. Doing it all is kind of our thing. We want our members and guests to have lots of ways to spend their valuable free time, and we have a lot of fun making it all possible. The bonus for us is that, in addition to making a difference in our members' and guests' lives, is we can also make a difference for lots of local companies by purchasing their products.

While this year has certainly looked different due to COVID-19, and gosh do we miss having all of our members and guests, we have still managed to continue supporting many local companies.

One Wisconsin-based company with which we work is Klarbrunn Sparkling Water, a local family-owned business established in 1987. Headquartered in Madison with production in nearby Watertown, everything from marketing to manufacturing is local and true to Klarbrunn's roots. Have you ever had Klarbrunn Sparkling Water? Not only is this company part of our local whenever possible commitment, this company also creates wonderfully refreshing, delicious, calorie-free products. A staff favorite is the sparkling lime. It's just the right amount of flavor to complement but not overpower whatever Wisconsin Union food you might also be enjoying.

In 2018, Klarbrunn released an exclusive Wisconsin flavor: Bucky's Cherry Berry. A portion of the proceeds are donated to the Badgers Give Back program which focuses on physical and mental well-being through the development of long-lasting habits encouraging health and nutrition.
"We recognize the program's ability to deliver immediate impact in the community that has enjoyed Klarbrunn Sparkling Water for decades," the Klarbrunn team said. "Klarbrunn is proud of its long-standing partnership with the Wisconsin Union and excited to continue to work with an organization that is deeply rooted in community and connection."

The economic impact of the Union's commitment to buying local can be felt in all corners of Wisconsin, including our support of these companies below.
Babcock Ice Cream
Badger Popcorn
Blumers Premium Soda
Chocolate Shoppe Ice Cream
Douglas Stewart
Gotham Bagels
Micca Hutchins Vineyard
Porchlight
Slide Potato Chips
Sprecher Root Beer
Steep & Brew Coffee
Superior Fresh
WISCO Industries
You can find Klarbrunn products as well as all of our other local products in our markets, cafes and restaurants.

Right now, we're supporting campus while operating at limited capacity by limiting visits in our buildings to UW-Madison students, staff and faculty, who can each bring one non-university affiliated guest with them to Memorial Union and Union South. But you can still help support these companies and our work through purchases in our online Terrace Store, membership purchases, purchases at our dining options if you're a campus community member or a guest of a campus community member, purchasing food for delivery (delivery zone: one-mile radius of Memorial Union), and donations.

"We believe in the importance of supporting our local economy," Wisconsin Union Communications Director Shauna Breneman said. "For us, at the Union, it's about quality products and contributing to a community and state that we love."

For any updates about our services or protocols, or if you want more information about the Wisconsin Union, visit our website.

Experiences for a lifetime continue at the Union, and we thank you for all of your support.