The Dogs of Lakeshore Path
Terrace season is here, and there is no better way to celebrate its arrival than grabbing a chair and some great food, and watching the sunset or live entertainment with friends and family. Though pets aren't allowed on the Terrace, your favorite furry friend can still join in on your summer activities with a trip to Lakeshore Path. 
Just off the Memorial Union Terrace, Lakeshore Path is a famous go-to for students, runners, bikers, and anyone looking to enjoy the beauty of nature and the sights and sounds of Terrace season. But, one step onto the path and you'll see it's also shared by our lovable, tail-wagging best friends.
On her first ever trip to Lakeshore Path, Mozart enjoyed a leisurely stroll along the lake, basking in the smells and sights around her. Her owner, Mike, said she does get tired often, so luckily there are benches along the path that they can stop and take rest at and enjoy the cool lake breeze.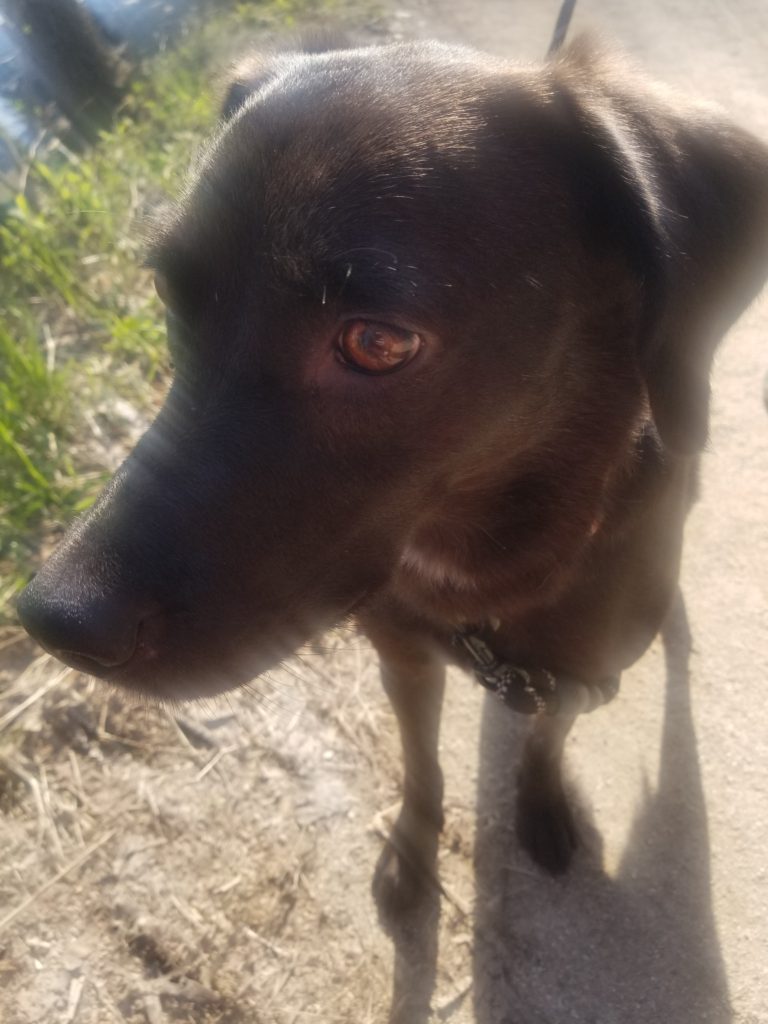 Hazel and her owner Chris are frequent visitors to Lakeshore Path, with Hazel happily running alongside her human while they both get some exercise. Chris explained how Hazel loves being outdoors and in nature, so the path is a perfect place her. He expressed some worry about Hazel getting into any poison ivy, so it's always best to make sure your pet stays on a leash so they don't stray into the wooded areas.
Once a week, Chase and his owner Patty like to walk along the path and around campus. Patty says that Chase always enjoys meeting new people — especially with the possibility of getting some petting or even a treat!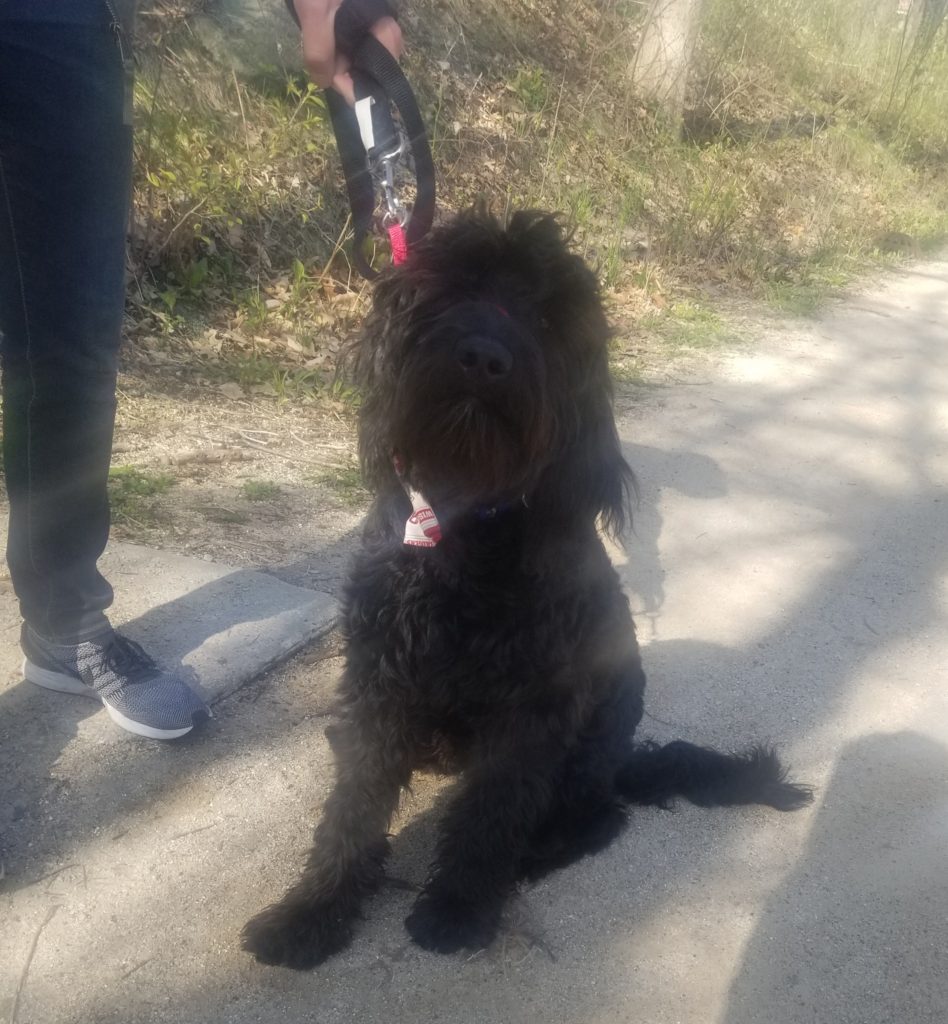 A rambunctious 7-month-old puppy, Echo loved all of the attention she would receive from any passersby. Her owner Danny voiced her enthusiasm, commenting on how much she enjoys the path. Being outside and around so many people, it's a great way for a young puppy like Echo to gain some exposure to new things.
So, while we ask that Memorial Union guests don't bring dogs onto the Terrace, your furry best friend can still be right by your side throughout your summer activities with a trip to Lakeshore Path. With so much activity and attention, they'll paw-sitively love it!
To learn about all the fun for everyone coming this Terrace season, visit TerraceSummer.com.