Special Offer for Union Members: Enjoy Shows in the Theater and Get Money Back!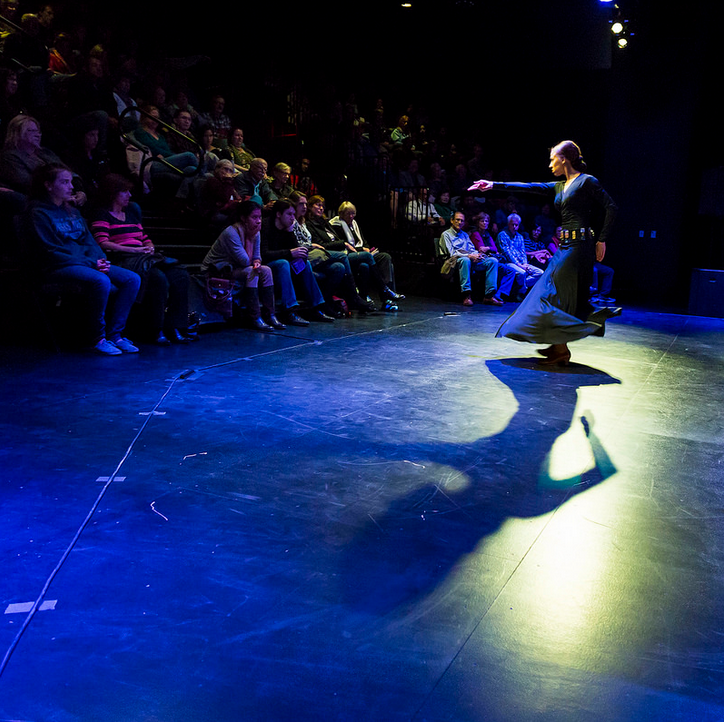 This Union member offer listing was written by Dana Scholl of the Wisconsin Union Theater.
The Wisconsin Union Theater has an exclusive offer only available to members of the Wisconsin Union. On Tuesday and Wednesday, September 1 and 2, Union Members who purchase $100 worth of Wisconsin Union Theater tickets will receive a $10 Wisconsin Union gift card. Purchase $150 worth of tickets and receive a $20 Wisconsin Union gift Card. Wisconsin Union gift cards can be used most anywhere within the Union, including for the purchase of Wisconsin Union Theater tickets. Click here to see a full list of locations accepting Wisconsin Union gift cards.
Following the Wisconsin Union Theater's 75th Anniversary, we are presenting another season of incredible and diverse performances in the place "where tradition meets the unexpected." The 2015-2016 season includes performers like Bela Fleck and Abigail Washburn, Jazz greats The Bad Plus with Joshua Redman and Dianne Reeves, True Blues with Eric Bibb and Corey Harris and more Blues with Jonny Lang and Ana Popovic, Arlo Guthrie in the already almost-sold-out 50th anniversary of Alice's Restaurant, Alonzo King LINES Ballet, and many more. This season promises outstanding shows and this is your opportunity to purchase them and get a thank you gift in return!
Purchase tickets online or call the Box Office at 608-265-ARTS (2787). Tickets can also be purchased at the box office in the Wisconsin Union Theater or at Vilas Hall (entrance on East Campus Mall, 821 University Avenue). You will need to have your Union member card or card number.
This offer will only be available for two days! As a part of the Wisconsin Union, we thank members for their support and enthusiasm as we bring some of the world's best performers to the theater. Don't miss this opportunity.