Savoring the Remaining Weeks of Terrace Season 2023
Terrace season. A beautiful time of the year during which our outdoor, lakeside space the Memorial Union Terrace fills with the sounds of our free, live music, the laughter of patrons enjoying our rentable kayaks and canoes, conversations among family members as they enjoy art-making, and the many reactions to our free film showings with their wide-ranging genres.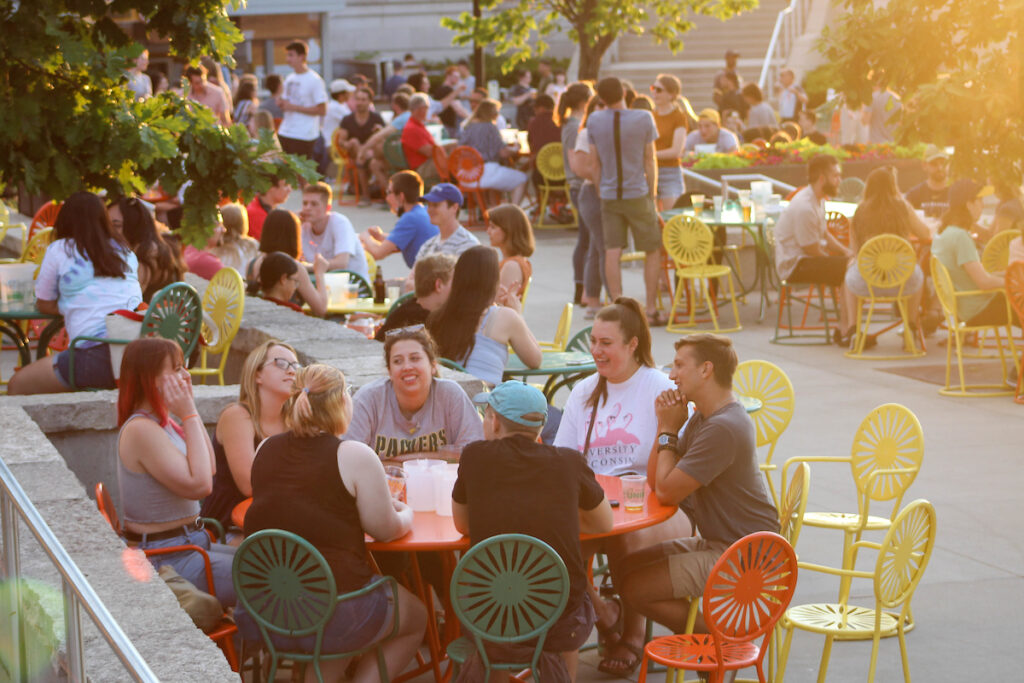 Terrace season is a brief time, usually running from mid-April to mid-October (We have not shared a closing date yet for this year.), but the fun, the memory-making, the laughter…it all continues on when Terrace season ends with most events moving indoors to our buildings Memorial Union and Union South. It's not over yet, though. So we've curated a list of suggested events and activities to help you make the most of remaining Terrace season 2023.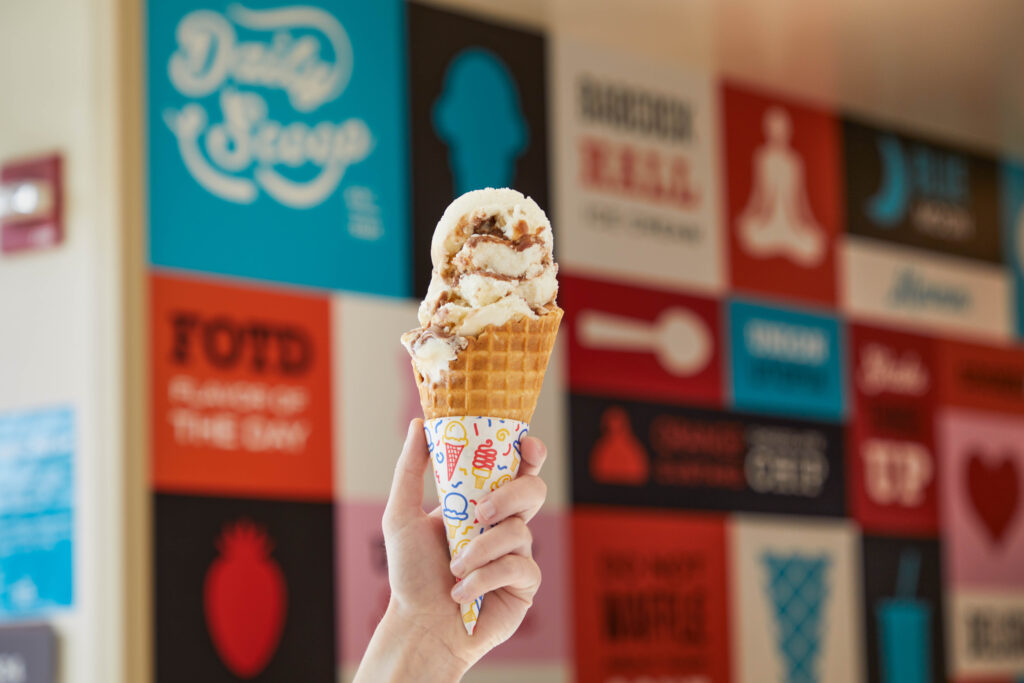 Your Terrace chair awaits. And when the Terrace chairs go away for their winter hibernation, we have some cozy indoor spots for you, too. We look forward to your next visit.