Finding the Write Fit: WUD Publications Committee Leaders' Views
The Publications Committee of the Wisconsin Union Directorate (WUD) is not just one publication, but six different print and digital magazines. Each has positions for people with varying interests. Into traveling? We got you. Food? Badgers gotta eat… (and take pictures of our food before indulging). Fashion? Come write, model, create social media or design marketing campaigns!

Each student-run publication — MODA, EMMIE, Souvenirs, Illumination, The Dish, and Sifting & Winnowing — welcomes students of all majors to join as staff members or, for most publications, as contributors. Contributors can write on their own schedules, whether that is once per week or once per semester.

Take, for example, Souvenirs, our magazine that features students, travel and multicultural experiences. While Souvenirs primarily focuses on abroad experiences, staff members are always open to working together and discussing your piece further.

As Souvenirs Editor-In-Chief Paige Strigel shared, each publication has a support system. You are given a certain amount of freedom, but there is a helpful structure in processes and from other Committee members.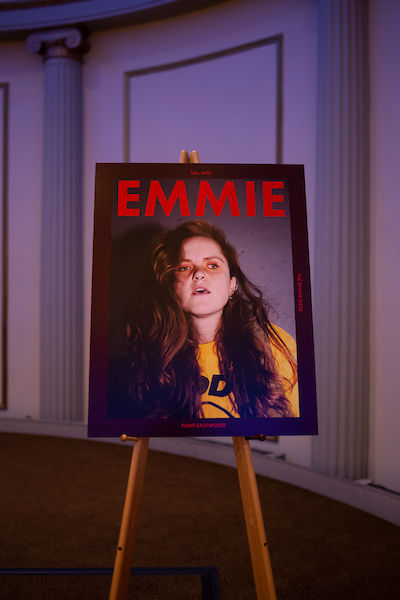 WUD Publications Director Carlo Romagnolo said WUD, and the Publications Committee especially, gave him the chance to challenge himself and hone his multiple skills, such as leadership, communication, networking, budgeting, writing, logical reasoning and problem-solving.

"Most importantly, it gave me the chance to bond with people from all walks of life and from all around the world," Romagnolo said.

But, a role that may not come to mind when you think of publishing magazines is within social media. Emily Bian, the social media director for MODA, our fashion and lifestyle publication, started as a culture writer and then climbed the professional ladder to her current position. She especially enjoys the events that WUD Publications and MODA are able to host each semester and her professional role in those efforts.

"Since MODA is a part of the Publications Committee and WUD, we are able to get printed, and we can have these amazing events," Bian said. "We have access to so much."

Available positions vary depending on the publication, but in general, they include editors, marketers, artists, staff writers, photographers, web designers and, oftentimes, event or outreach coordinators.

One example of an event on which an event coordinator works is Lit Fest, a celebration of writing and literature. The Festival includes workshops, panels and a keynote speaker.
In years past, the Committee has also held panels, arts and crafts events, yoga classes, poetry slams and much more.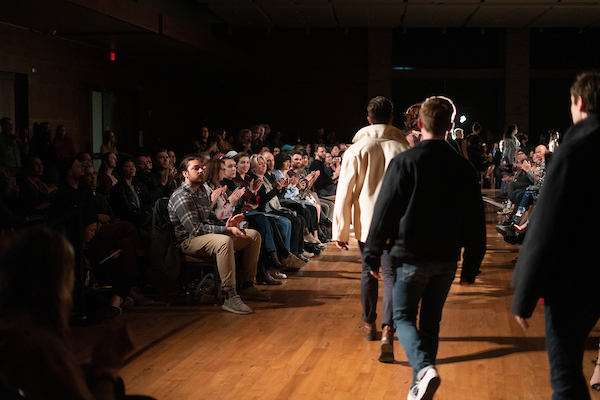 Want to check out an upcoming event and get a taste for what Publications team members do? Come join the Committee for UW Fashion Week 2020, which begins April 13 and culminates in a Finale Fashion Show on April 17. The show filled up its 500 seats last year, so organizers recommend arriving early to secure a spot.

You can also attend an upcoming weekly Publications Committee meeting during which you can meet members and get an insider look at how Publications makes its events, magazines and more happen. Click here for more information about the Committee and upcoming Publications events. You can also find each Committee-produced publication here.
Looking for ways to support WUD student leaders and their work? Click here to learn about giving opportunities, and click here to learning about Wisconsin Union membership.