Make a Difference – Day of the Badger, 2023
Day of the Badger is a 1,848-minute-long celebration of all that it means to be a Badger – whether you're an alumnus, Wisconsin Union member, friend, student or faculty member. Over the course of the celebration, which runs March 28-29, Badgers can donate to a cause of their choice.
This year, the Wisconsin Union is raising money for the amazing people that make our programming possible: Wisconsin Union student leaders.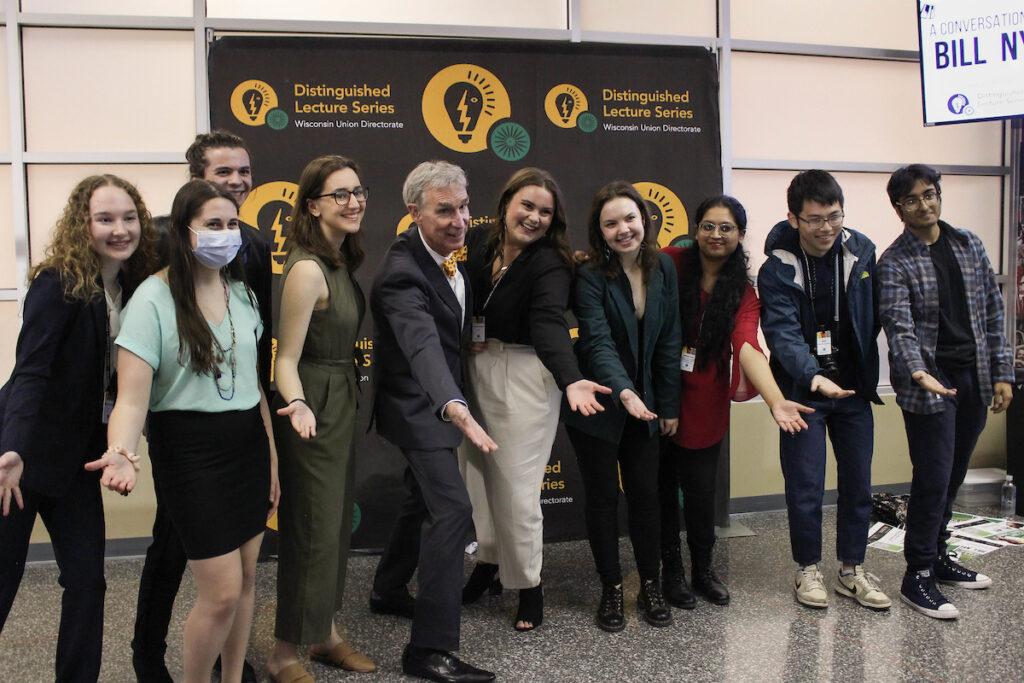 Are you a fan of music on the Terrace? Have you ever seen a blockbuster movie in the Marquee Cinema or an amazing production in Shannon Hall? Have you gotten your scuba license with Hoofers or sailed across Lake Mendota? Did you see Bill Nye speak at the Kohl Center? These exceptional experiences were created by the passionate student leaders of WUD's 11 committees and six outdoor clubs as well as the amazing cast and crew of the Wisconsin Union Theater.
The 11 WUD committees are fantastic opportunities for students to grow as leaders, explore their passions and develop transferable skills that they will utilize for the rest of their lives. Committees range in focus from performing arts to cuisine and games, but there are so many more opportunities and passions that are fostered by the Directorate each and every day.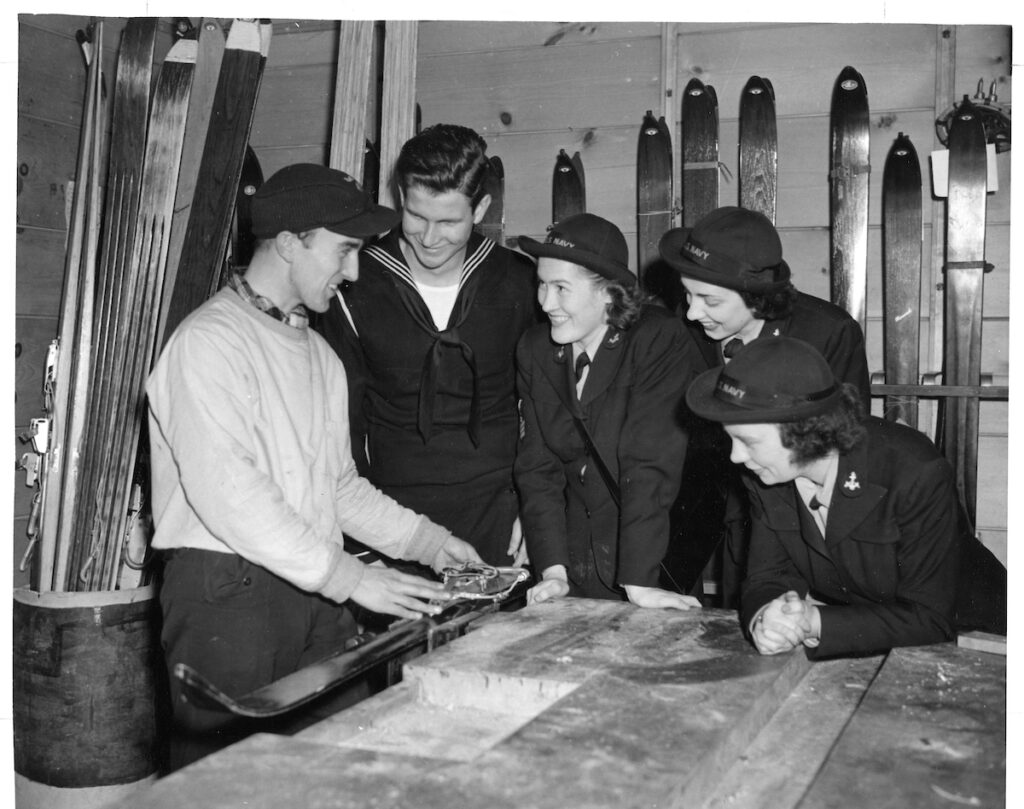 WUD committees are to thank for most of the amazing events and programs that make the Wisconsin Union the living, breathing center of campus and student involvement.
The same can be said for Hoofers, one of UW–Madison's oldest and largest campus groups.
As an integral part of WUD, Hoofers clubs provide students with the chance to have fun in the outdoors and experience the world – offering ski and snowboard, scuba, (horse) riding, mountaineering, outing and sailing clubs. Where else in Madison can students – and even community members – try out all of those activities?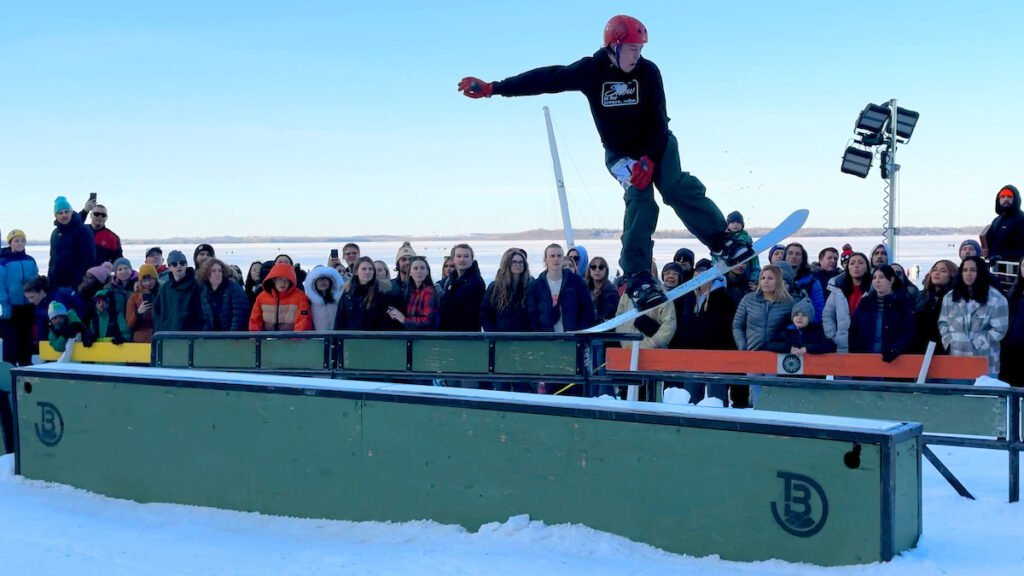 For beginners and experts alike, Hoofers is a community of like-minded individuals with a shared passion. Perhaps most importantly, the ties that Hoofers creates – like those of the WUD committees – run deep, and the connection they foster is lifelong.
To support these opportunities, consider contributing to the Wisconsin Union and/or Student Leadership Endowment Funds.
For Alumni Relations Director, Dan Koehn, the annual Wisconsin Union Fund is what guarantees that Union programming stays on the cutting edge. Contributions to the fund "allow directors to turn on a dime and fund new and exciting programs," says Koehn, creating experiences for all Badgers – alumni, Wisconsin Union members, students, friends and family alike.
The Student Leadership Endowment Fund directly supports the students who bring these experiences to life. The fund covers tuition payments and meal plan stipends for student leaders, ensuring that they are able to pursue their passions and support themselves. "It's the right thing to do," Koehn explains. "If we want to have diverse and accessible programming, we need to support students."
It is also paramount that the Wisconsin Union continues to support students of color. Last year, the André De Shields Fund did just that, supporting historically underrepresented students in the Wisconsin Union Theater – whether they are pursuing a degree in the arts or not. Koehn describes the fund as supporting "marginalized students who want to be onstage, backstage, in the audience and in the administrative office."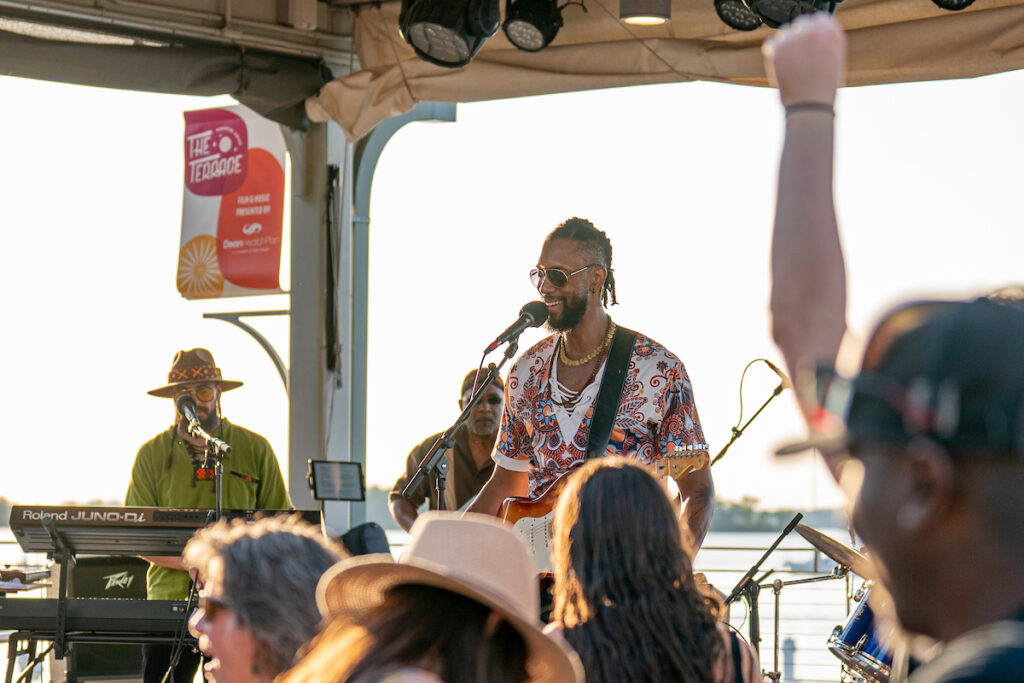 This year, your gifts can continue to open our theater doors to students of color. You can make sure that the next André De Shields is not held back from their passions by arbitrary barriers.
2022 was a great year, with almost $10,000 raised in support of these three funds. This year, your gifts can continue to support all of the amazing students who make us who we are. Let's do it again!
Mark your calendars for March 28 and set your countdown clocks for 1,848 minutes. We can't wait to see all that we accomplish together.
Thanks to the following generous individuals, the impact of your gifts will be doubled:
$5,000 match available for the Wisconsin Union Fund thanks to the generosity of an anonymous donor
$5,000 match available for the Student Leadership Endowment Fund thanks to the generosity of Jason Stephens
$3,000 match available for the André De Shields Fund thanks to the generosity of Janelle Wise and Jamie Dockray