Looking for amazing events? We've got you covered!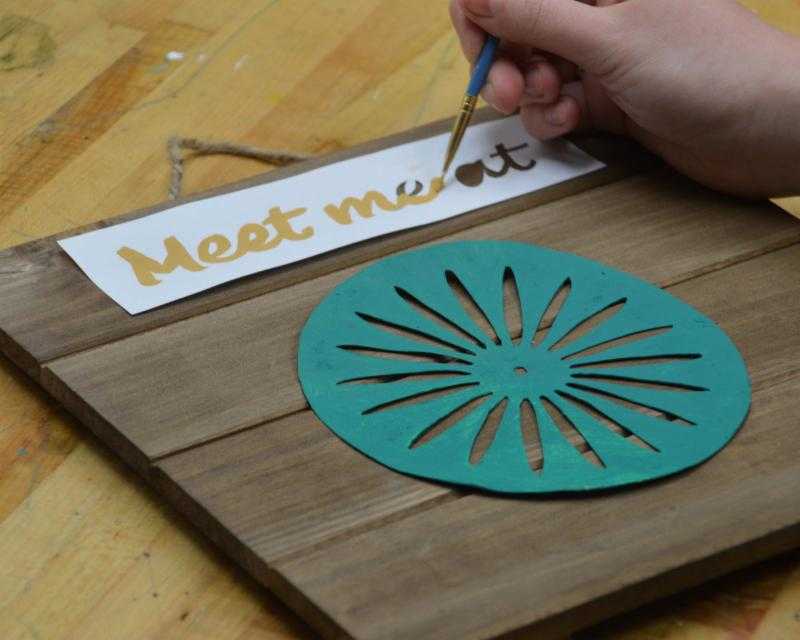 We have some fantastic opportunities on the horizon for our Wisconsin Union members. Whether its arts and crafts, or food and drink tastings, there's something for every member coming up at the Union! Save the date now for these member exclusive, Wisconsin-worthy events.
For those with an artistic flair, consider our Wisconsin Crafts event! Make your own great home décor piece – a wooden sign that includes an inspirations saying! Join us on August 6 from 6-9 PM for a night of artistic fun and walk away with your very own Pinterest-worthy wooden sign! No experience is necessary and supplies will be provided. Registration for this event opens July 6.
If you're 21 or older and consider yourself a bit of a foodie, how about one of our food/beverage events? We have options for every taste bud and time of year! Please join us on August 13 for the return of our Beer and Cheese event. Learn how professionals from Ale Asylum and Edelweiss Creamery piece these combinations together while enjoying what Wisconsin does best—beer and cheese. Also back by popular demand this year is our Brews & Bites event on October 5. This event combines Wisconsin beer and delicious food samplings, and has been called an event with "great food and beer" and "a nice way to meet fellow UW-affiliated people."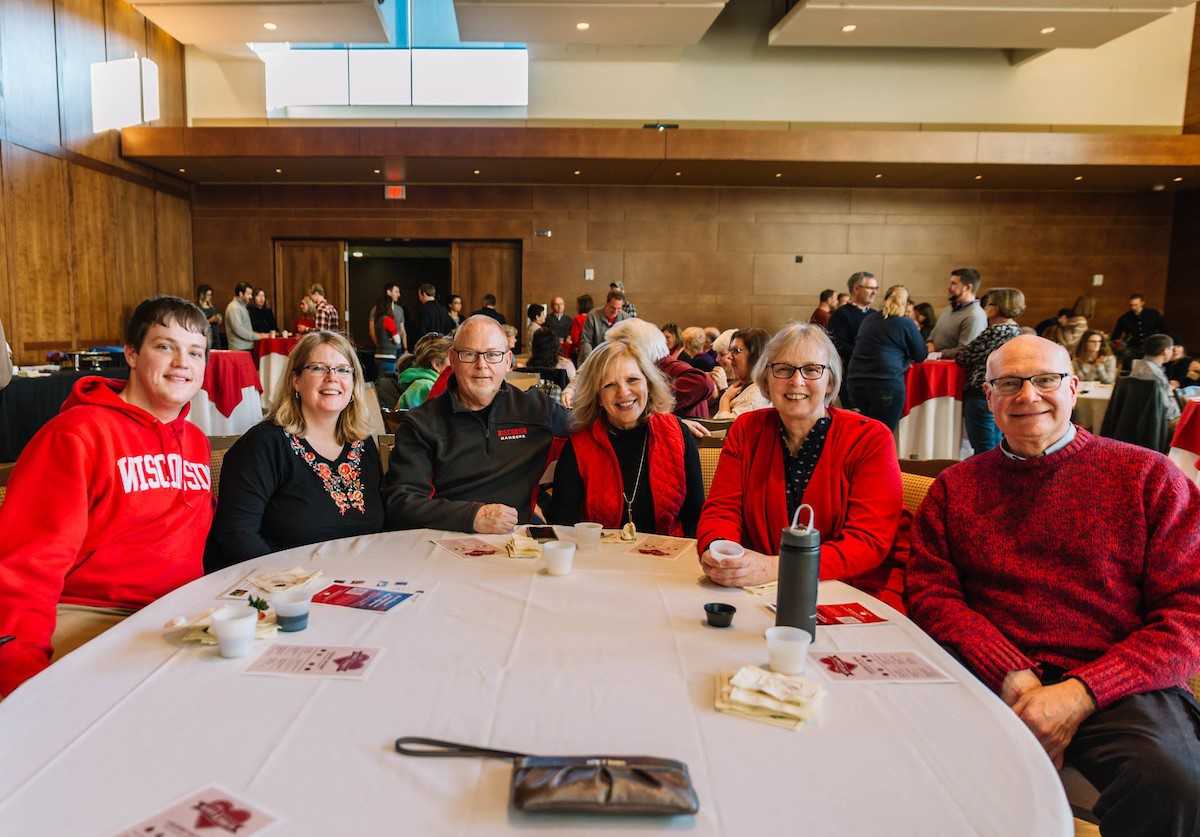 Whether it's brand new, or 30 years old, break out your Union membership card and prepare for the Most Wonderful Time of the Year by attending our Holiday Wine & Apps event on November 5. Sample appetizers and pick up wine recommendations to please even your pickiest holiday guests. Walk away with the recipes for these scrumptious apps and wine pairing suggestions.
We even have something for the whole family! Grab the kids and head down to Wheelhouse Studios on December 2 for our first-ever Family Holiday Crafts Day. Enjoy quality family time at the Union while creating a marvelous holiday keepsake to remember for years to come.
If you want to be added to the notification list for when event registrations open, click here to let us know.
If you haven't yet joined the 94,000+ who proudly support the Union's tremendous programming and enjoy the benefits of membership, now is the perfect time to become a member, or gift someone else with a membership! Use promo code Perks2018 to receive a special perks package when you purchase a Union membership now through June 30. Meet others with similar interests (and a love for UW!) and join today.
To become a member, register for an event or learn more about attending one of our member events, please visit our website.