UW-Madison Students, Be Part of the Fun: Homecoming Committee Looking for Members
It's almost time for fall colors, warm layers, and autumnal celebrations – including community favorite, University of Wisconsin–Madison's Homecoming!
With a parade, pep rally and events galore, Homecoming is a time-honored occasion that brings students, alumni, families, faculty, staff, other community members and visitors together to celebrate what it means to be a Badger.
The week is a blast – and students can be an even bigger part of the excitement! The Wisconsin Homecoming Committee is the student-run group that oversees the planning and promotion of the celebratory bash, and they're looking for members to help make this year's Homecoming the best ever.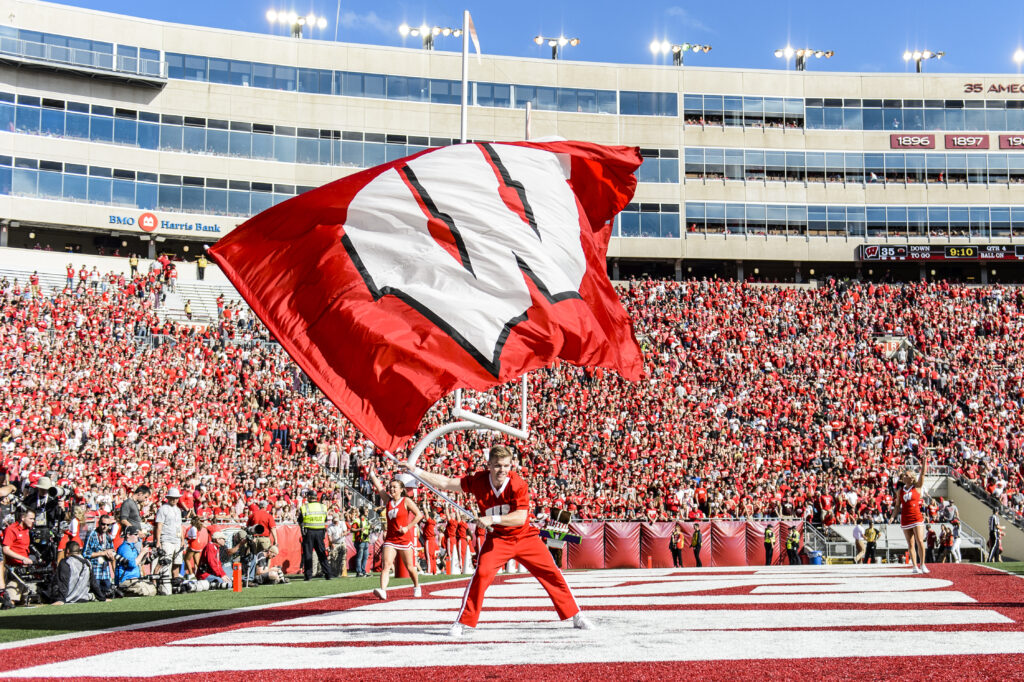 "Homecoming is a perfect opportunity to connect past, current, and future Badgers, and provides us all with the opportunity to celebrate everything we love about this school," said Katherine Reed, marketing and communications chair of the Wisconsin Homecoming Committee. "Everyone is welcome to participate! This makes it a really meaningful celebration to the UW and greater Madison community."
The beloved festivity is planned for Oct.17-22, with committee members helping promote, plan, and execute the extravaganza. It's the perfect way to refine your communication, planning, time management, problem-solving, creativity, and collaboration skills while making friends and making Homecoming magic happen!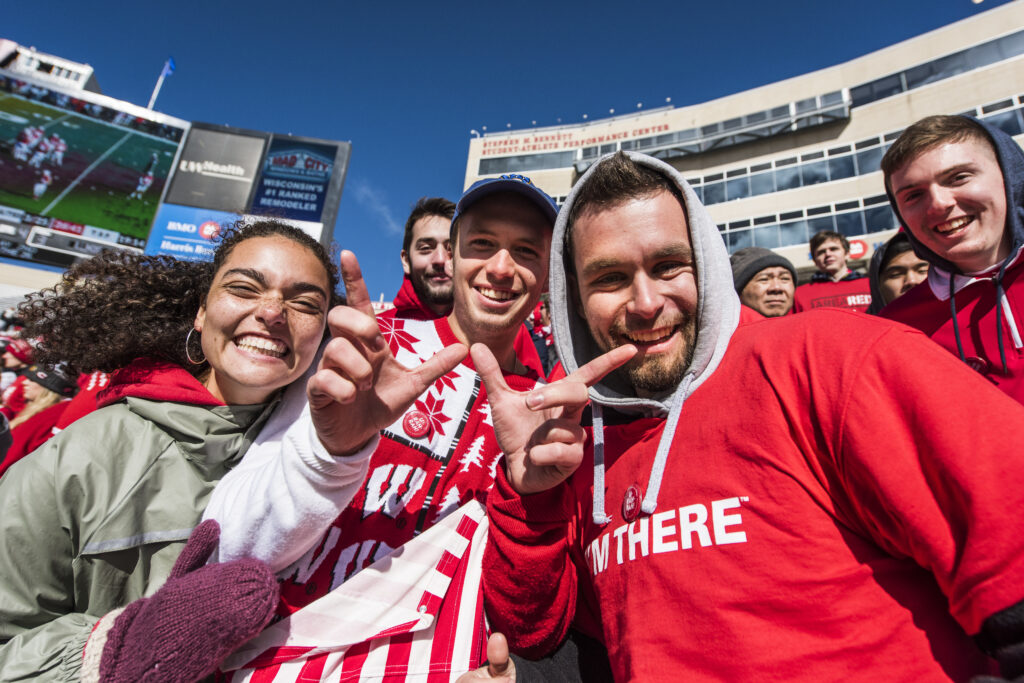 "No one can better represent the student body than the students themselves!" Reed said. "We are a student-led organization, meaning we get to have an active role in planning and coordinating all the Homecoming events and festivities. It is an extremely collaborative environment, so it's also a great way to connect with other students on campus."
Any interested students can apply to join the committee at www.union.wisc.edu/get-involved/uw-homecoming-committee/get-involved. The application will remain open until Sept. 21.