Pets in Costumes and 4 More Ways to Safely Celebrate Halloween
Halloween centers around spooky stories, creative costumes, and confectionary delights, of course. Every year, children look forward to dressing up and going trick-or-treating around the neighborhood to get yummy treats to last for the cold months ahead and many of us look forward to celebrating with friends. While that may not be possible this year due to COVID-19, the spirit of Halloween can still be celebrated safely with help from the Union. Here are six activities and events in which you can participate to keep the fun of this holiday going.
1.) Dress pets up in costumes. Who doesn't love to see pets joining in on the merriment by wearing adorable outfits? Send a picture of your pet in costume for the chance to win a $20 gift card to our online store and for a feature of your submission in the next newsletter (bonus points for costumes that tie into the Wisconsin Union!). Send submissions to union@union.wisc.edu.* Winners will be contacted via email.
2.) Help out the community. Halloween is all about giving treats, and what better treat to give to the community than your time and effort? Help the Associated Students of Madison package boxes or donate a "treat" to the Open Seat Food Bank pantry. Pre-packaged food box pick-up runs every Tuesday from noon-1 p.m. outside of Union South from Oct 20th – Dec 15th. These boxes are available to UW-Madison students free of charge with various quantities of dairy, produce, and dry goods. Click here to sign up for a volunteer slot!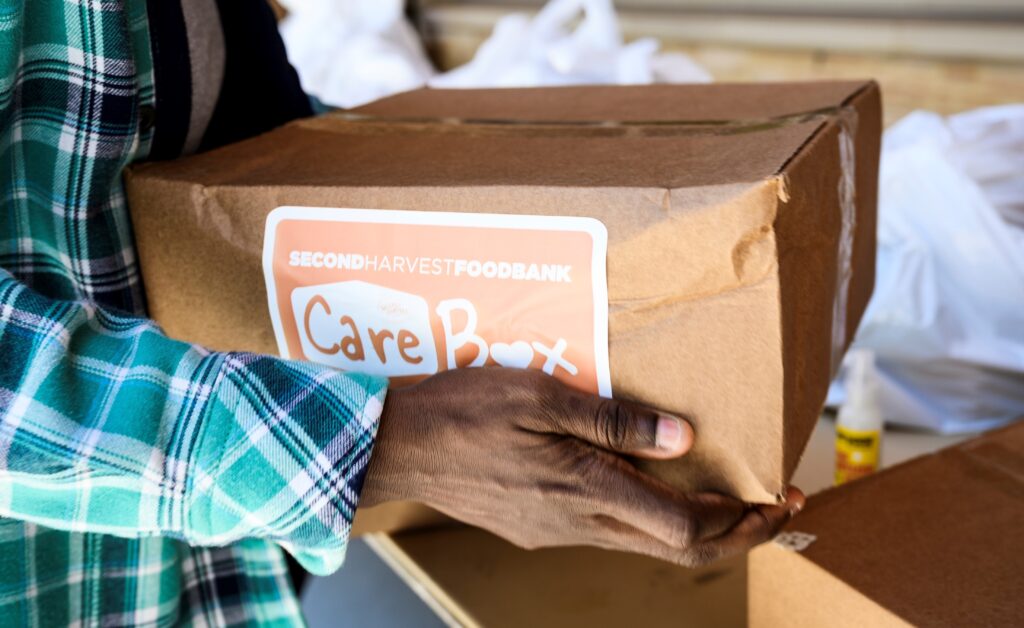 3.) Tune into Outdoor UW via Zoom on Wednesdays from 2-3 p.m. to find a physically distanced alternative to trick-or-treating (or a fun activity for anytime!) Ask resident outdoor pros Adam and Jill whatever questions you may have about camping, hiking, paddling, or any other outdoor activities you might be interested in. This Halloween, why not hike to Picnic Point, and enjoy your treat there?
4.) Paint a spooky landscape with Wheelhouse Studios. Grab some snacks, paintbrushes, and a canvas and follow along for step-by-step instructions on how to paint a scary landscape. Have some fun with the colors and create a truly stunning, Halloween-themed painting. Click here to register before Oct. 23. The registration fee covers the costs of paints, paintbrushes, and a canvas.
5.) Whip up a batch of the Wisconsin Union's iconic s'mores cookies. With just a few simple ingredients, you'll have a bunch of sweet treats ready to share with your friends and family. Here's the link to this super easy recipe: Copycat S'mores Cookie.
The ways we celebrate Halloween may be different this year, but don't let that hold you back! The Wisconsin Union deeply values tradition, fostering connections, and learning. That's why we're committed to doing all we can to help you celebrate the spirit of Halloween in a safe and fun way for all. We hope you have a wonderful Halloween!

*Photo submission terms and conditions: You grant the Wisconsin Union, without compensation, the right and license to use, copy, distribute, display, publish, modify, edit, adapt, transmit, and otherwise use the provided content in the format the Union deems appropriate including, without limitation, in the promotion, marketing and publicizing of our services and products.