Give a Little More This Giving Tuesday
Thanksgiving Thursday, Black Friday, Cyber Monday…The new few months so easily become about receiving for a lot of us. The introduction of Giving Tuesday, a global generosity movement that began in 2012, provided the opportunity to shift the focus from what we can get to what we can give. This new tradition encourages us to think beyond ourselves and to make a difference for others.
Giving Tuesday began as an initiative to start off the holiday season on the right foot: through acts of generosity and kindness to others. Whether volunteering at a local community event, supporting a small business, or donating to a cherished foundation, the idea is to simply give. Surprisingly, the popularity of Giving Tuesday skyrocketed, and many philanthropic institutions have created opportunities for meaningful contributions to their organizations.
At the Wisconsin Union, Giving Tuesday embodies our core mission: making lifetime connections on campus, one person at a time. Since the founding of the Union, we have been committed to providing an unparalleled membership experience via cultural panels, keynote speakers, art exhibitions, live concerts, and countless other events and activities. Even now, amidst the COVID-19 pandemic, the students of our programming board Wisconsin Union Directorate (WUD) have been hard at work to foster engaging online alternatives for our members. These events are crucial for our community to build the lifelong relationships that we cherish so deeply at the Wisconsin Union. And it is all made possible through your support.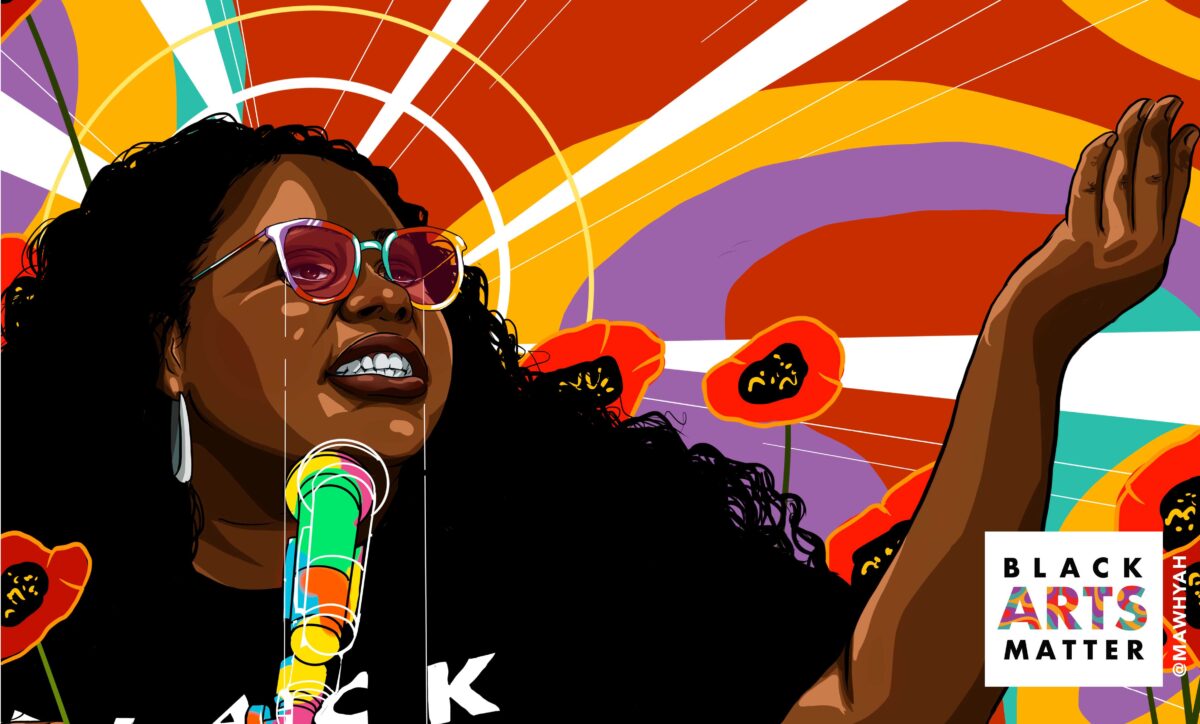 Your support allows the Wisconsin Union to provide financial aid to the WUD students who rely on this subsidy, now more than ever, to continue their online programming and learning. The dedicated students of WUD spend numerous hours initiating creative events for everyone to enjoy, from virtual music festivals to discussions with thought leaders. For their contributions to the UW community, some student leaders are awarded a stipend that covers part of their tuition and puts $50 onto their Wiscard for food every month. This emolument comes from the Student Leadership Fund, which is funded largely from Wisconsin Union members' donations.
In fact, most of the financial aid the Wisconsin Union offers to students relies predominantly on members' donations. This includes not only the Student Leadership Fund, but also funds that all students can apply for, such as the Food Insecurity Fund. The Food Insecurity Fund is a need-based, broad-reaching program that helps all students experiencing food insecurity. Much like the food stipend WUD students receive through the Student Leadership Fund, the Food Insecurity Fund also provides a food stipend of $75 to any student in need. Your contributions to such funds directly help put food on the table for many students who would otherwise not be able to do so – ensuring that they are able to stay enrolled in classes and persist to graduation.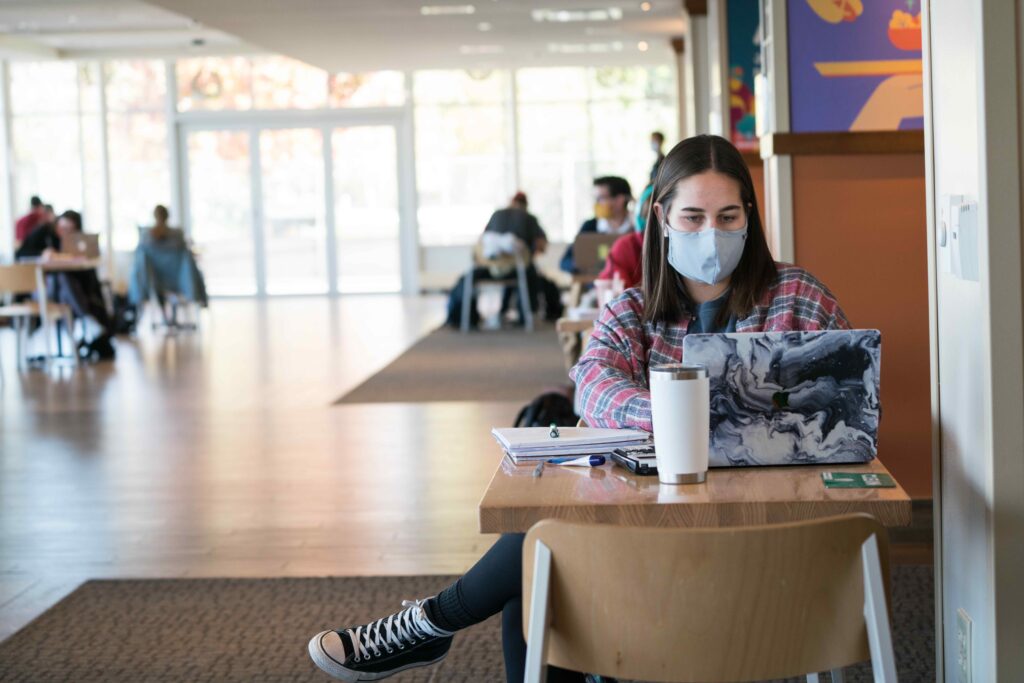 This year, the Wisconsin Union is facing a more than $15 million loss in revenue due to COVID-19. With this shortfall and as an organization that does not receive taxpayer dollars, your help is needed more than ever to ensure we can continue to provide leadership opportunities, our buildings, and experiences for a lifetime.
The Wisconsin Union has long been dedicated to providing students with all that they need to succeed and thrive here at UW-Madison, in whatever form we can. Whether it's through lively events, networking opportunities, or financial aid, we value each and every student that passes through our buildings' doorsーjust as we value each and every member.
During this Giving Tuesday, the Wisconsin Union team is asking members to donate to the Student Leadership Fund, the Food Insecurity Fund, or one of the various funds that provide extensive support to students alike on campus. Dec. 1 is the start of this illustrious giving season. Start strong. Give today. Click here to donate.