Best of Madison Magazine
Each year, Madison Magazine releases its "Best of Madison" awards. This year, thanks to you, the Memorial Union Terrace won the best lake view as well as the best bar with a view in Madison.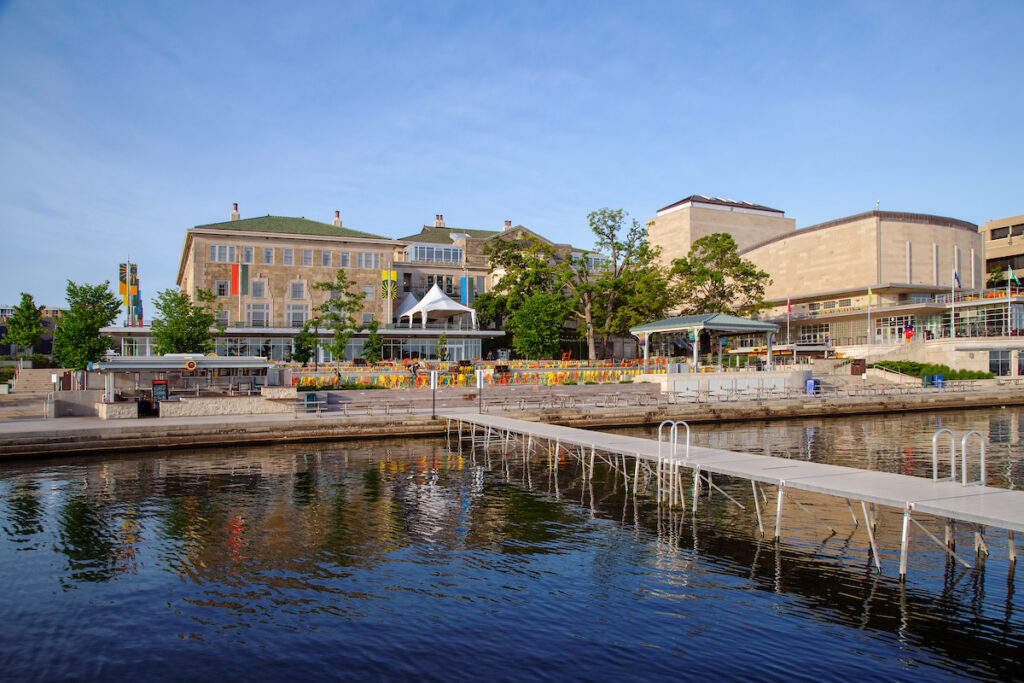 Your votes are why we are able to consistently make it to the top of lists like these, and we appreciate all of your support. But you (Yes, you!) are the best of the Terrace and all of Memorial Union and Union South. You are the heart of what we do. You bring life to our events, activities, and buildings. Not only that, but your support through your purchases, donations and membership helps make student leadership and experiences for a lifetime possible.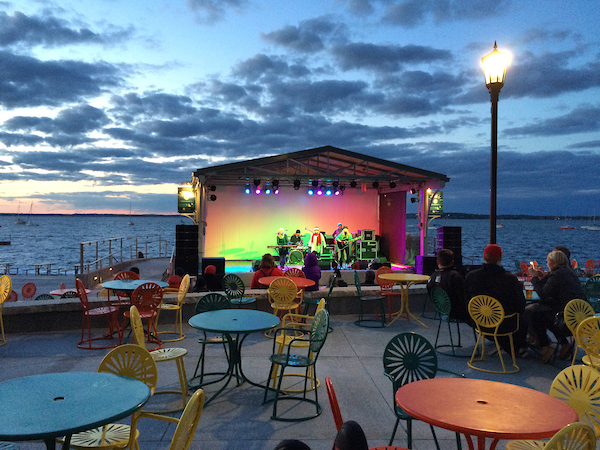 The Union is a place for people to come together and make memories. For more than a century, we have loved being your campus living room and social heart of campus, and we are excited for the many years to come.

We hope you will join us on the award-winning Terrace starting on June 22. We are open for reservations from 3 p.m. to 10 p.m. each day.

For more information about how to make a reservation and the changes we made for your safety, visit TerraceSummer.com.