Behind the Scenes at the Union: Robin Schmoldt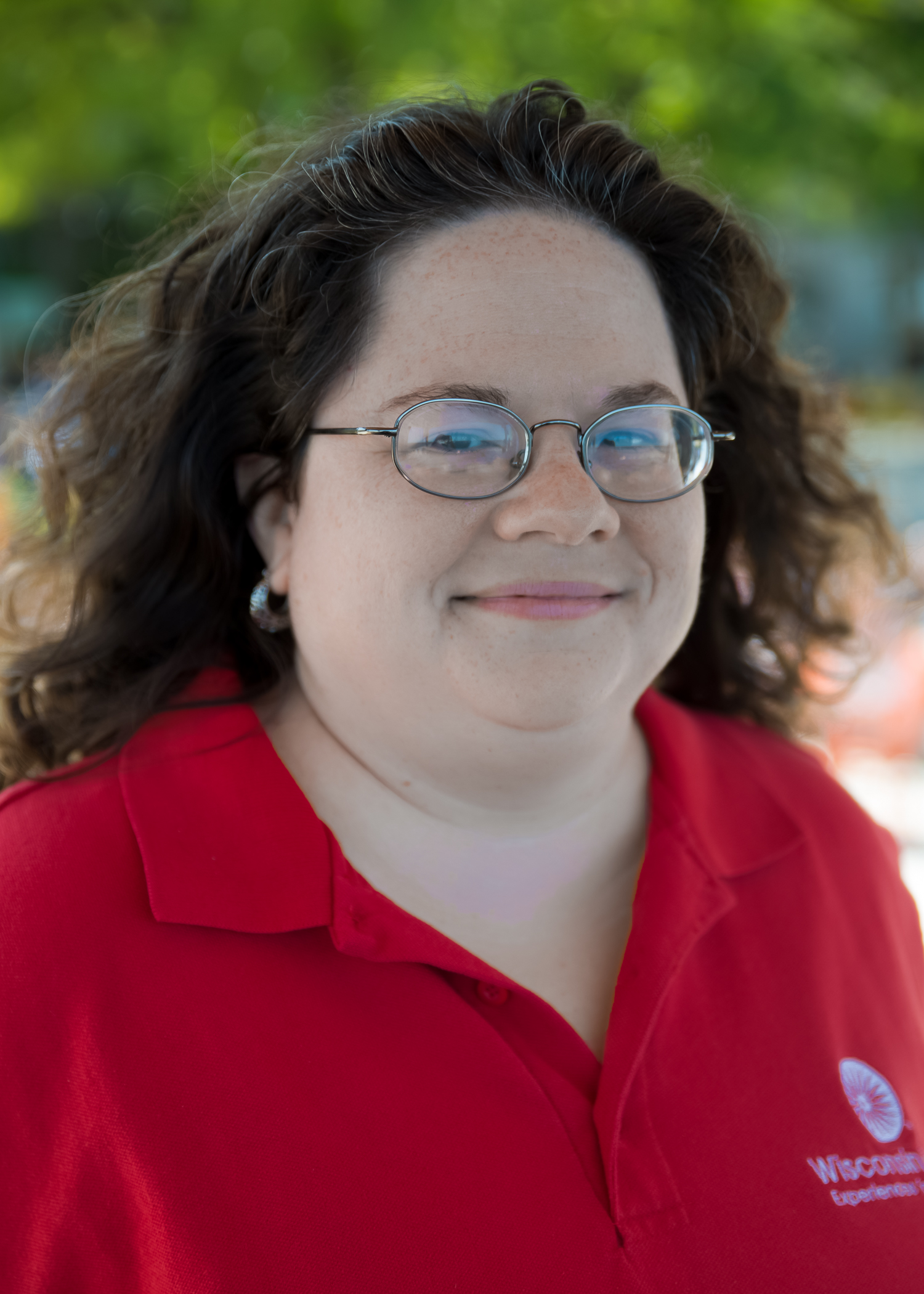 What would the Wisconsin Union be without Robin Schmoldt?
The advisor of two Wisconsin Union Directorate (WUD) committees, Schmoldt oversees all of the students in the WUD Art Committee and the WUD Film Committee.
Schmoldt graduated from UW-Madison in 1997 and has been with the Union ever since.
As the WUD Art Committee Advisor, Schmoldt walks students through the process of managing art exhibitions, while utilizing the multiple galleries that the Union has. Not only are students taught how to select artwork for exhibitions and how to care for the art, but they are also taught about marketing, risk management, storytelling, and programming that can accompany an art installment, Schmoldt said.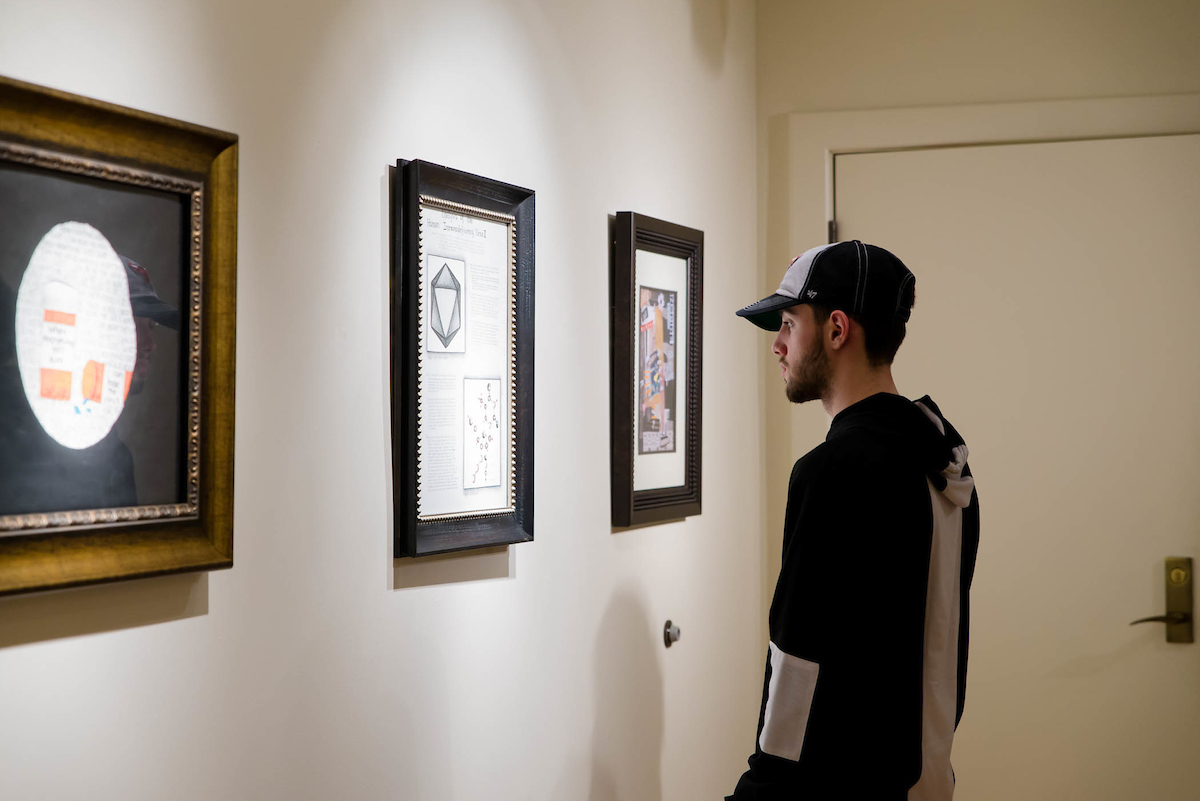 In addition to those skills, students are encouraged to use their creativity when conceptualizing how an exhibition should be hung.
"There's no one right way to hang an art exhibition, that's sort of the beauty and the challenge of working in the visual arts," Schmoldt said. "There's this fine balance of teaching necessary hard skills, explaining soft skills, and then getting out of the way to let the creativity happen."
This experience working with art can give students a chance to develop other parts of their brain which they may not be using in their chosen major, Schmoldt said.
Each of the WUD Committees are open to all majors, which can lead to a "whole person" experience for students from all backgrounds. From discussions about statistics and science, to debating favorite artists, Schmoldt can observe students as they engage and discover all of their interests.
"There's absolute beauty in that sort of experience, that right there is the core of why I do what I do for as long as I have," Schmoldt said. "I've spent a quarter of a century with this organization and that sort of experience is exactly what energizes and engages me."
Schmoldt said this sort of engagement and community prepares our students for success and makes the big UW-Madison campus a less daunting place.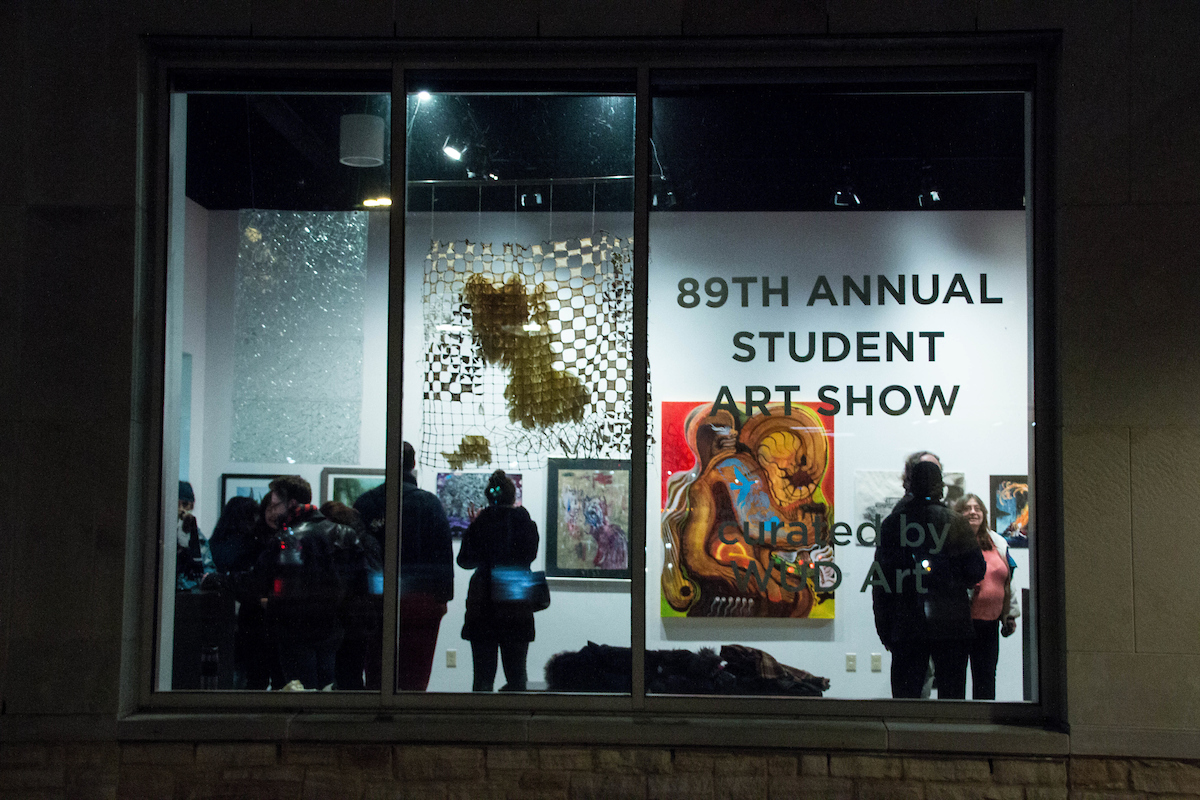 In addition to the benefits that the WUD Art Committee provides students, their work also makes our buildings more vibrant places. Have you ever noticed a piece of artwork in one of our Union buildings? They are all a part of our 1,500 piece art collection. These pieces are placed throughout Union South and Memorial Union in hallways, offices and meeting rooms.
The WUD Art Committee treats each space like a mini gallery and ties together different pieces to create a cohesive space. The next time you're in a meeting room or hallway at the Union, take a look around and guess what the theme of the room is!
We at the Wisconsin Union are very lucky to be a part of an organization that believes the benefits of holding an art collection outweigh the challenges. This appreciation goes all the way back to the Union's founding, Schmoldt said.
"There was a very decided push in the design of the building to incorporate a gallery, but then also this philosophy of getting beyond the gallery as where you have art," Schmoldt said. "There's been a significant attention paid to the vision arts, so that's why you have a collection that is as accessible as ours."
The artwork adds life and color to our Union while provoking thought and discussion for all of our patrons. Our Unions would not be the places they are without the artwork that graces their walls and enriches our spaces.
We celebrate our rich history of art at the Union and on campus, and we appreciate all the work that students and staff put into curating and maintaining our collection. A special thanks to Robin, as her dedication to students, and the Union as a whole, is unparalleled. Thank you, Robin, for your passion and hard work. You are part of what makes the Union the inspiring and beautiful place that is.
Come visit the Wisconsin Union and view some of our fabulous art collection. More information about the WUD Art Committee and their upcoming exhibitions can be found here.