What Does that Acronym Mean?
It's no secret, the Wisconsin Union loves to use a good acronym. WUD, CfLI, RSO, JLC! While these are familiar to Wisconsin Union employees and student leaders, individuals coming to campus for the first time could be easily confused! Use this as your guide to the common Wisconsin Union acronyms and their meanings.
Wisconsin Union Directorate (WUD)
WUD is an acronym that can be seen on boards and flyers and heard through word of mouth at our buildings Memorial Union and Union South. WUD is the Wisconsin Union's student-run leadership board that encompasses a plethora of interests throughout WUD committees and clubs. Members in each committee and club plan, market, and promote programming. Those free, live music events at our spaces the Sett, der Rathskeller and the Memorial Union Terrace? Yup, those are planned by students in one of the committees. Our free art exhibitions at Union South and Memorial? Those, too. WUD allows students to gain leadership experience through their interests while also enriching the lives of other individuals.
Registered Student Organization (RSO)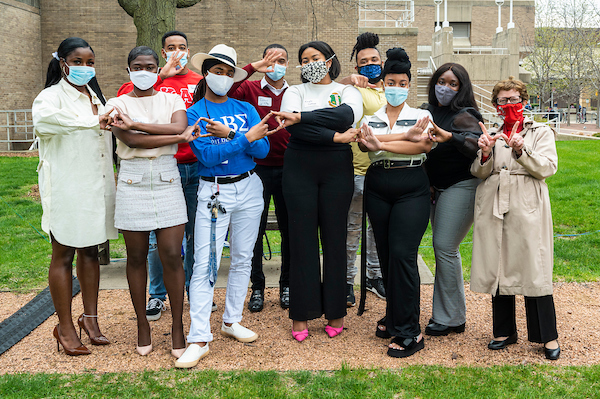 RSOs are an easy, fun way for students to get involved on campus! They cover a variety of academic fields and interest areas. Chances are, if a student is interested in something, there is an RSO for it! If there's not, students can start a club and have it be recognized as a student organization by following a few simple requirements. Registered student organizations enjoy many benefits, including access to Wisconsin Union event spaces for RSO gatherings, eligibility for participation in organization fairs, free publicity, and sometimes grants. RSOs are a wonderful way to meet new people with similar interests and can make such a large university feel smaller.
Center for Leadership and Involvement (CfLI)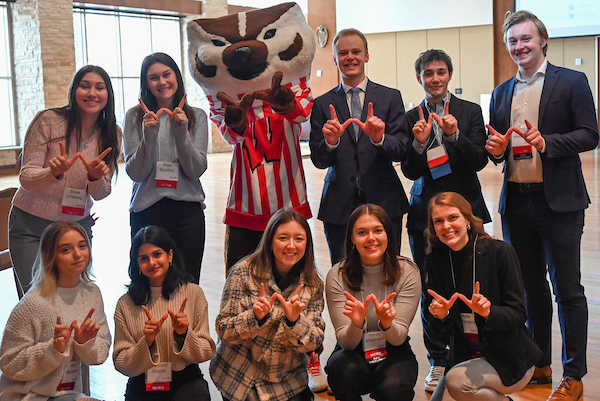 CfLI is the University of Wisconsin–Madison hub for gaining, tracking and earning recognition for leadership experience. The goal of CfLI is to connect students with opportunities that will allow them to become stronger leaders when they leave the UW–Madison campus. CfLI can aid students in their search for opportunities whether it be in student organizations, internships, or jobs. Students can pop into one of the CfLI locations, the Red Gym or the Student Activities Center, to start gaining valuable experience in areas they love!
JLC is a segment of CfLI that specializes in leadership workshops for UW–Madison students. JLC emphasizes the practice and importance of collaboration to change individuals, communities, and organizations for the better. JLC hosts leadership-based speakers, retreats, and conferences to learn leadership skills. JLC highlights the inclusive spaces that are created as students come together to better themselves as leaders on campus.
A Sea of Acronyms and Opportunities
These are just some of the many acronyms you'll encounter on campus. While each title has a tiny acronym, the impact of each organization is not small. Getting involved in the organizations above is a great way to participate on campus and gain important skills that will be used long after students leave UW–Madison.