Dine and Dance: Valentine's Day at Memorial Union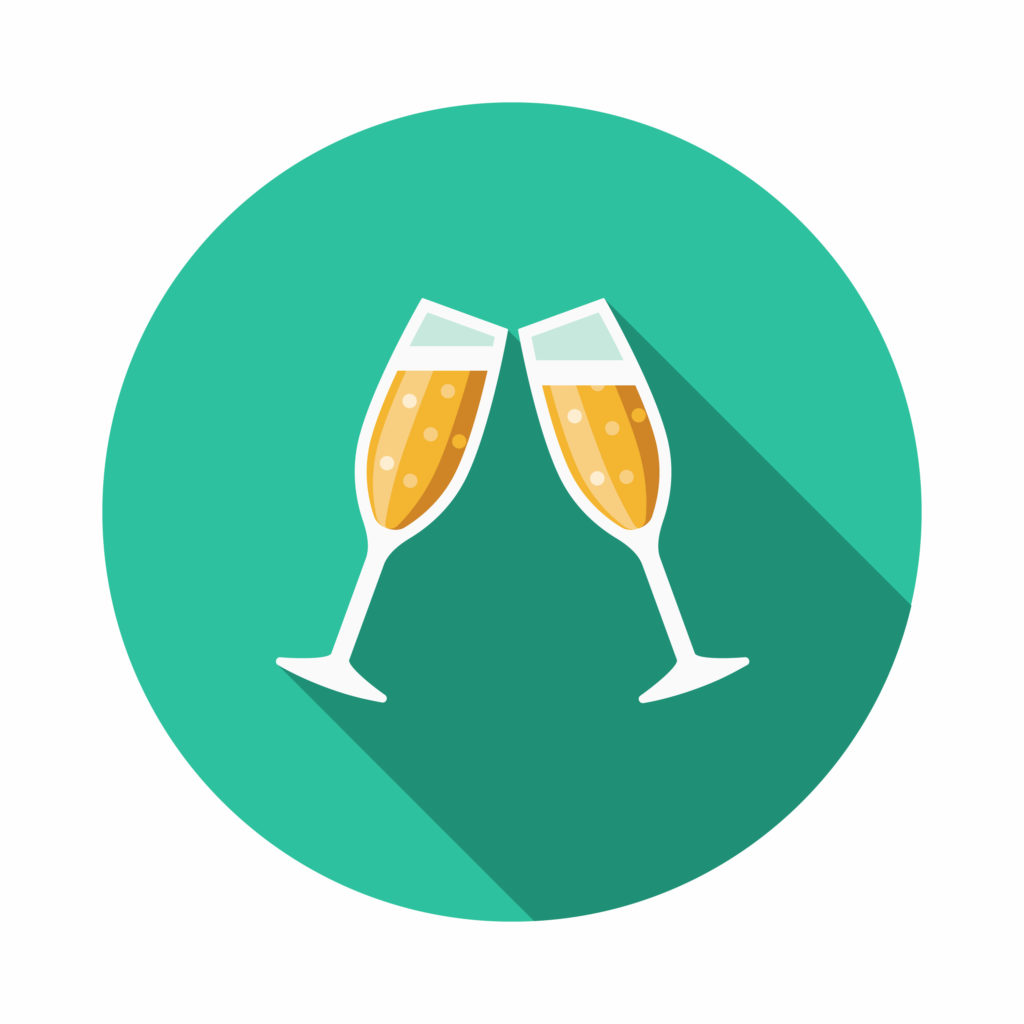 This Valentine's Day, make memories with the people you care about through the Wisconsin Union's Valentine's Day events!
What can you expect from us this Valentine's Day? Dinner, dancing and great music! Choose one of three tasty entrees while also enjoying beverages and chocolate-covered strawberries in the grand Tripp Commons in Memorial Union. Then, enjoy listening to tunes by The Neophonic Jazz Orchestra in elegant Great Hall, and dance the night away (or just simply enjoy the music)!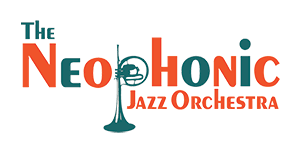 With tables available for up to eight people, this is a great opportunity to spend some quality time with your friends and loved ones.
Wisconsin Union members can purchase up to four tickets for $55. Members can purchase additional tickets for $60. Non-members are welcome, can purchase tickets for $60. Your ticket includes dinner and a ticket to the band's performance. Not a member? Purchase a membership before ordering your tickets to receive this discount and enjoy all of the other amazing perks of being a member!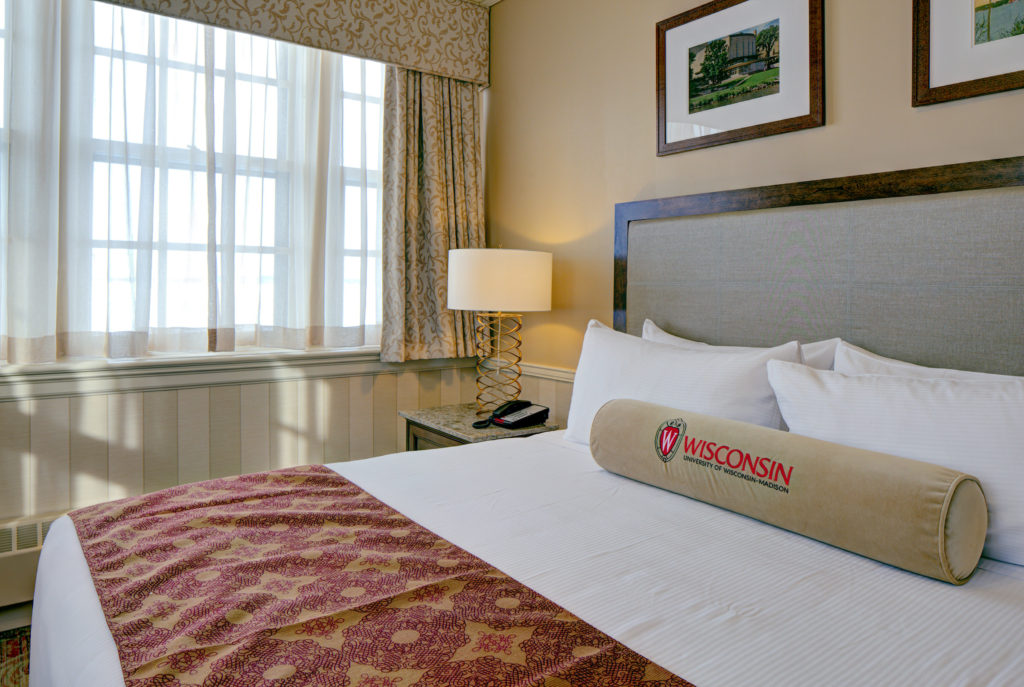 Register by Jan. 26 and automatically be entered to win a free Valentine's night stay in a lakefront suite in the Wisconsin Union's Club Suites at Memorial Union!
Click here to purchase your tickets for the Valentine's Day the Wisconsin Union way.
Not hungry? Tickets for The Neophonic Jazz Orchestra are available separately for $25-35 per person: https://union.wisc.edu/events-and-activities/event-calendar/event/neophonic-jazz-orchestra/.