A Season to Remember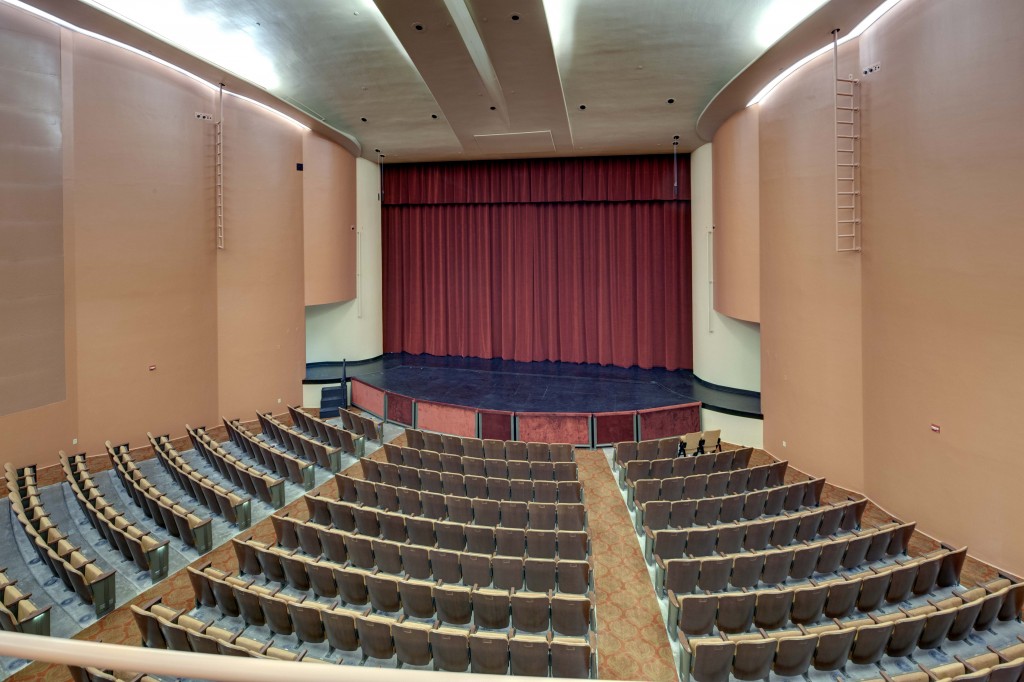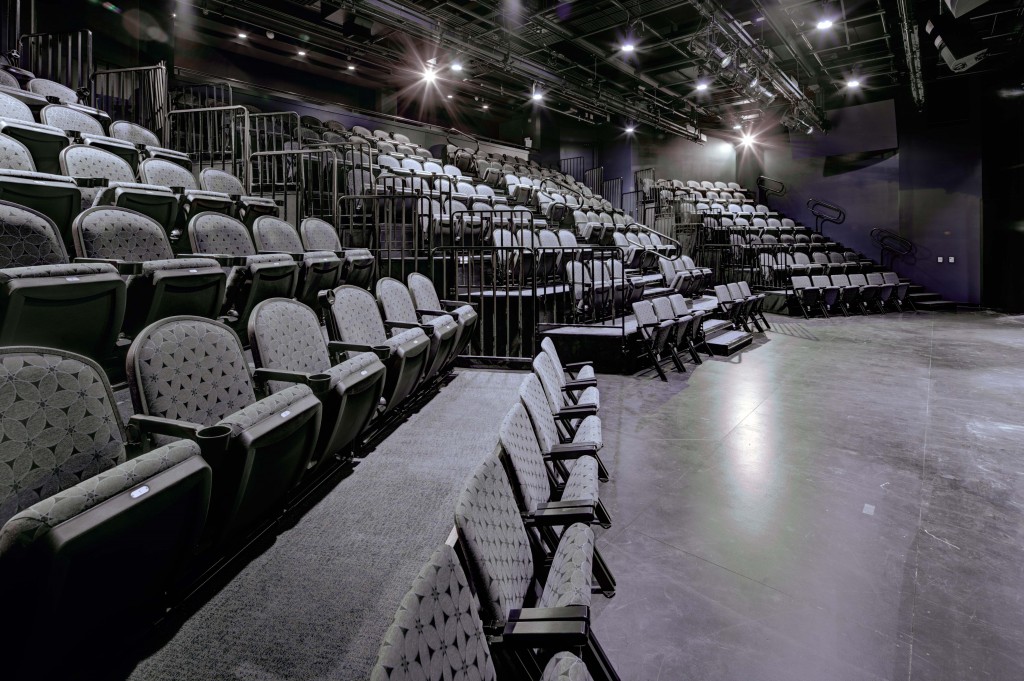 This is a very special year for the Wisconsin Union Theater.  With its 75th anniversary and first time in the newly renovated theater spaces, the Union Theater has a lot in store for this upcoming season. Performances featuring Yo-Yo Ma, Don McLean and Judy Collins, BANDALOOP and more, the 2014-'15 season commemorates its many past accomplishments and makes a huge step moving forward.
Director of the Wisconsin Union Theater Ralph Russo and Assistant Theater Director for Marketing and Communications Esty Dinur share their excitement and their insight for this upcoming season. "We are very excited for the range, quality and caliber of our artists this season," says Esty. Due to the extensive planning of the many Wisconsin Union Theater programmers, including student members of the WUD Performing Arts Committee, performers from around the world will grace the stages of the renovated Union Theater.
To kick off the season, the west wing grand opening is paired with the Wisconsin Union Theater's 11th annual World Music Festival September 12-13. The festival brings artists from around the globe and is an untouchable start to the season. Finding artists from many regions and genres, Esty was just one of the many festival programmers involved in the project. "Part of our mission is to bring new music to Madison. We look for regions that have not been represented in Madison, new genres and things that people haven't heard. You get to learn a lot through great fun," says Esty. The festival upholds the Union Theater's mission of exposing the Madison community and its students to artists and performances of all genres and cultures.
The most anticipated performance during the opening weekend is by the extraordinary BANDALOOP. Self-described as "a pioneer in vertical dance performance," this group has one thing on other performers that makes it unique: They dance on the walls of buildings, museums, cliffs and more. This performance and the weekend as a whole will be sure to start off the season with a bang.
Beyond the opening weekend, the Theater will house its season performances in the newly renovated Shannon Hall and Fredric March Play Circle. Shannon Hall, fully restored, honoring its historic 'moderne' design and equipped with state of the art technical upgrades, will feature world renowned artists such as:
The Fredric March Play Circle is in store for a year of new and exciting performances and experiences. The Play Circle seats up to 200 patrons and features a 'black box' ambiance. Ralph says regarding the Play Circle, "It's like artists are playing for you and not 100 other people." The space allows for audience members to get up close and personal to performances. Some of the anticipated shows in this space include:
The Play Circle is a space that is open for experimentation with its new renovations–WUD Memorial Union Entertainment Committee, student groups and more have the opportunity to book performances, dance parties and anything they can think of.
In addition to the amazing lineup that is set in stone, Ralph and Esty filled us in on a few add-on performances that are certainly buzz-worthy. Some of these include:
To learn more about purchasing tickets, go to the Union Theater website. For those of you who know exactly what you want and would like to make sure you get it—on August 1st you can buy the tickets you've been waiting for. For those who can tolerate not seeing the shows that will sell out right away and would rather get a perk when buying tickets—we have a special offer that will last for just two days. Available to Union members on August 18 and 19 and to UW-Madison faculty and staff and Theater newsletter subscribers on August 20 and 21:
Spend $100 on tickets and you will receive a $10 Union gift card
Spend $150 and receive a $20 gift card
The Union Theater's mission gives students and community members the opportunity to see artists of high caliber and talent at a reasonable cost. This theater season will sure to be one to remember and will only lead to many more memorable seasons to come.