Wisconsin Union Theater Partnership Composes New Classical Music Series at the Terrace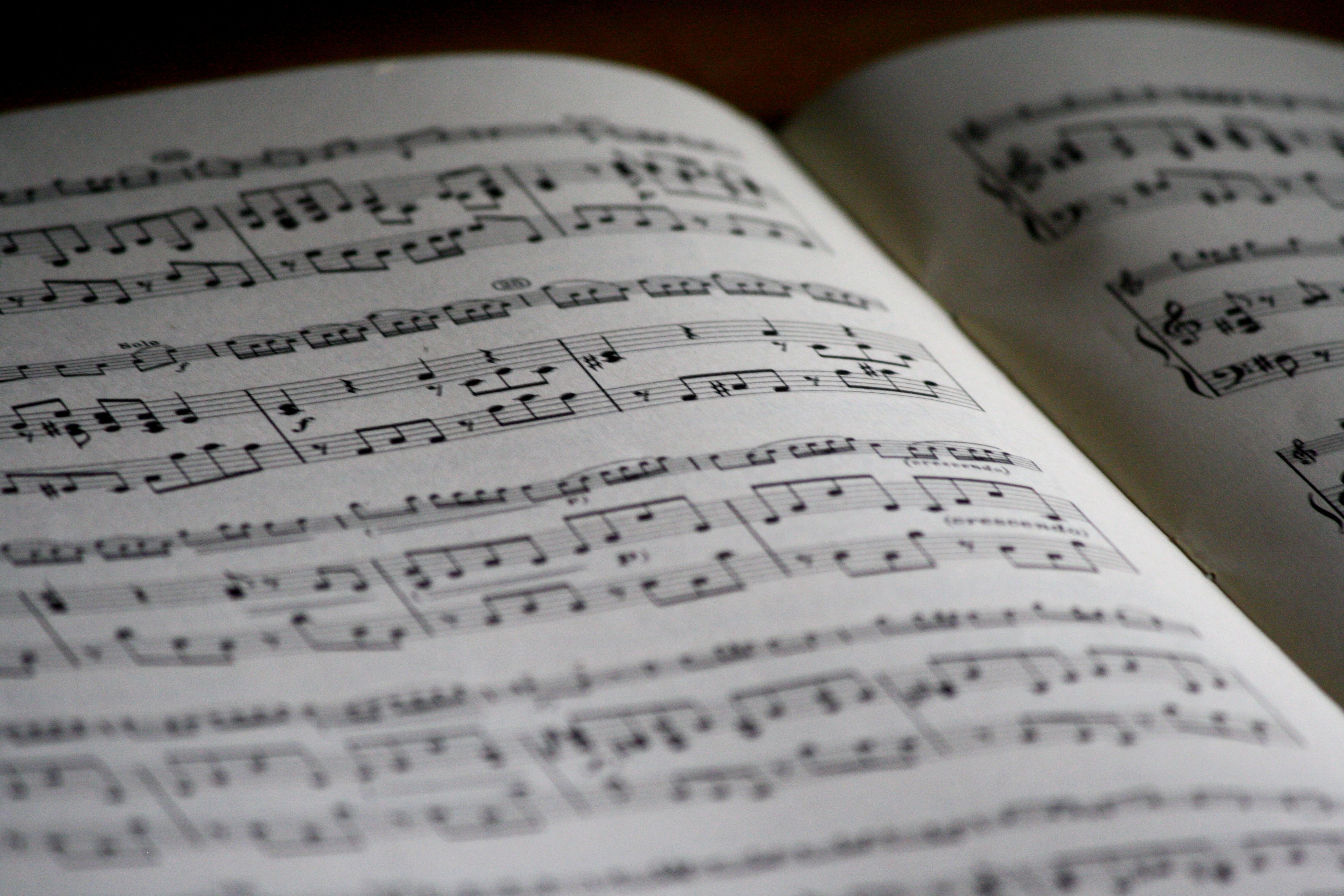 Sundays at the Terrace are about to become even more fun as we kick off our new classical music series.
"Summer Serenades" will feature multiple classical chamber musicians throughout the summer through a partnership with the Allen Centennial Garden's "Summer Sundays in the Garden series."
The concert series, supported by the Bill & Char Johnson Classical Music Series Fund, includes a mix of all Madison-area performers. Concerts will last about one hour, rain or shine on the bandstand at the Terrace. The Wisconsin Union Theater curator of the series, Yanzel Rivera-Otero, said the classical music series is the best spot to be this summer.
"I can hardly imagine a more beautiful environment: late afternoon at the lake, beautiful warm weather, a place where one can get some food and enjoy music that is specifically chosen to contribute to the overall experience," Rivera-Otero said.
Check out the lineup below:
The Willy Street Chamber Players-June 18

Stephanie Jutt (Flute) and Thomas Kasdorf (Piano)-July 2

Isthmus Brass-July 16

Arias and Art Songs-July 30

Lucia String Quartet & Sound Out Loud-Aug. 13
Learn more about each group and performance times here.